Unique and comfortable garments by Axel Hardy
Fashion designer Axel Hardy (Axinia Hadzhieva) creates unique and cutting-edge clothing made of personally developed yarns from organic cotton, linen, silk, soy. Her garments present Bulgaria in Europe's fashion world for years. In December 2013 the models were shown at the exhibition in O2 Arena in London, UK.
Axel Hardy seeks to preserve ancient textile crafts such as knitting, macrame, weaving, dyeing of textiles, through modern design, in line with today's dynamic lifestyle and climate changes. She uses natural fibers such as linen, soybean, cotton, silk, rayon, wool - separately or in combinations. All the clothes are extremely comfortable and skin friendly. Axel includes even wood fibers - antiallergic and thermostaxic.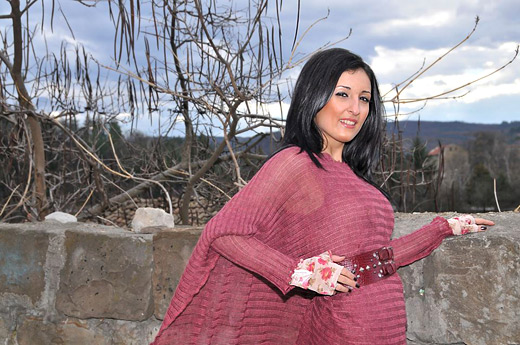 The designer offers also handmade shoes, boots and bags made of leather and knitted details to match with the knitwear.
Typical for Axel's garments is that you can wear them in variety of ways with different functions. It's a provocation to customers' creativity to work with the model and transform it according to their needs and views.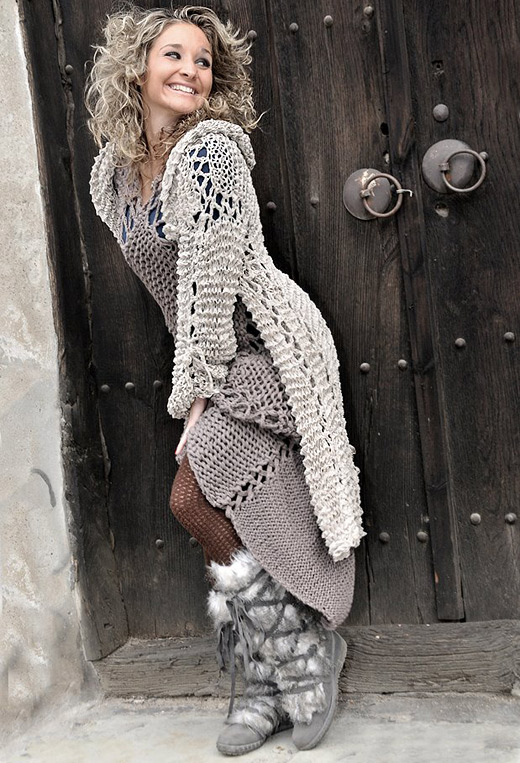 She is trying to use as much as possible Bulgarian raw materials. Clothes are manufactured in Bulgaria, but they can be found on the European market in different countries. Axel Hardy presents her new creations 14 years every season at the most prestigious trade shows in Düsseldorf, Berlin and other German cities and craft shows in the UK She has a representation in the USA, too.
'The goal is a maximum reinvestment of funds and the creation and strengthening of Bulgarian small business - this is the only way for our economy if it is done by many small businesses in Bulgaria', the designer says.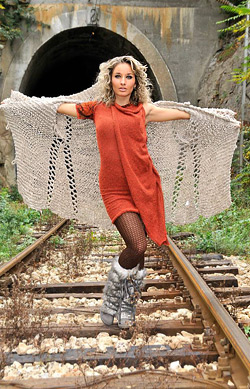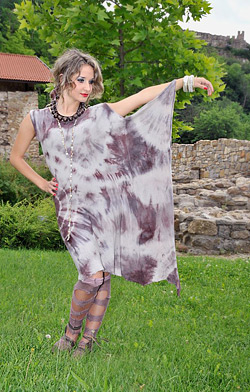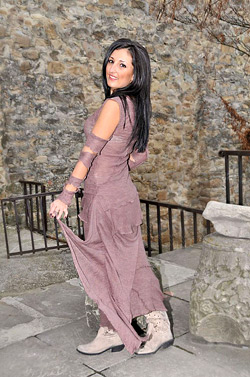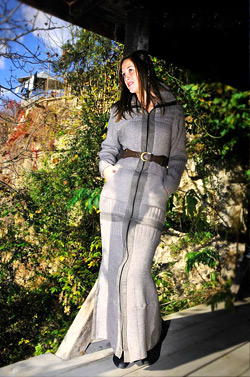 Hits: 10088 | Leave a comment