KaDeWe with 'Studio Italia - La Perfezione del Gusto' campaign
On April 2, 2014 in Berlin KaDeWe celebrated the opening of its one-of-a-kind campaign 'Studio Italia - La Perfezione del Gusto'. At around 8:30 p.m., over 500 guests - including actresses Iris Berben, Marie Bäumer and Natalia Wörner, star blogger Chiara Ferragni and fashion celebrity Ottavio Missoni Jr. - entered the KaDeWe atrium.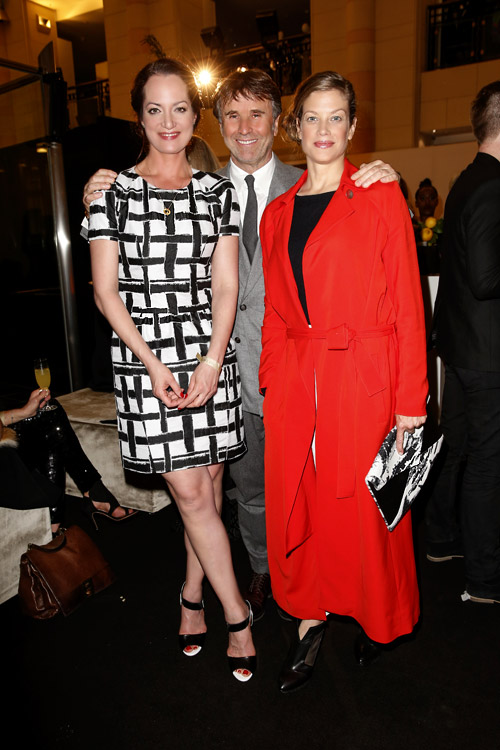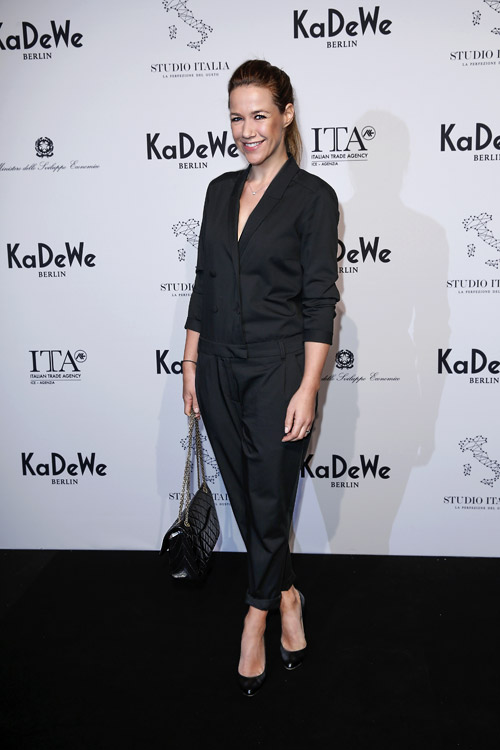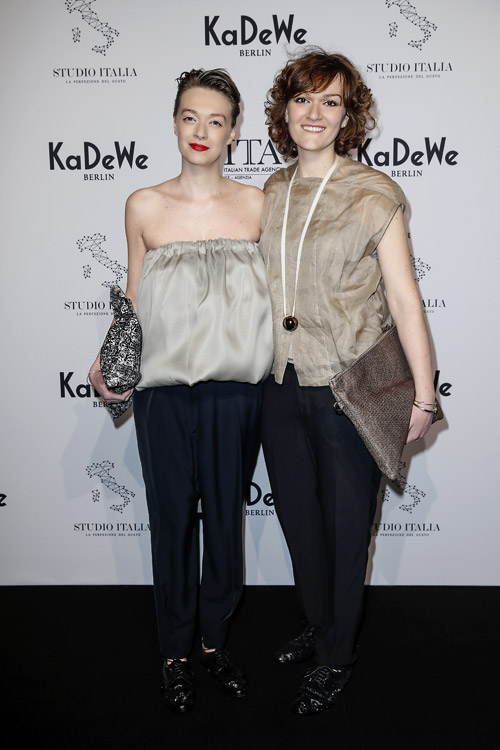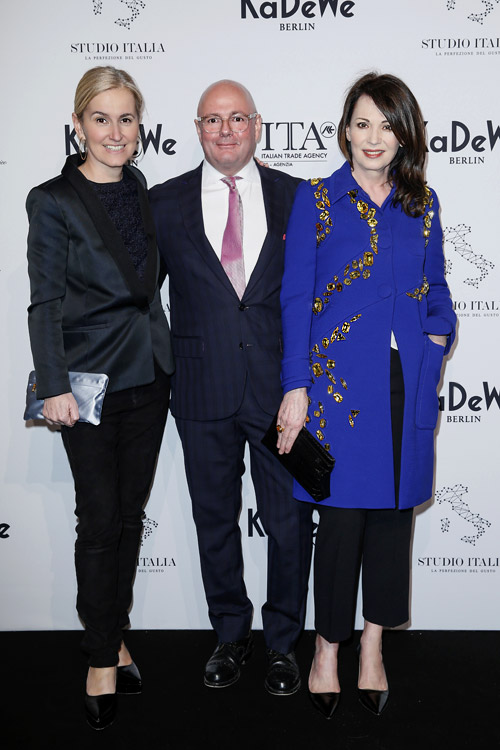 After an opening speech by André Maeder (CEO of Karstadt Premium GmbH), Elio Menzione (Italian ambassador), and Riccardo M. Monti (president of the Italian Trade Agency), the campaign was officially launched with a ribbon-cutting ceremony.
For the next two months, the KaDeWe atrium will be transformed into a modern palazzo, presenting Italian labels with high quality standards and the sense of tradition that often guides family-run or artisan operations. On all floors, the premium store focuses on Italy - from fashion, accessories and beauty to home and gourmet. For the first time, the two sister stores - Oberpollinger in Munich and Alsterhaus in Hamburg - will also be presenting this comprehensive campaign. There, the opening ceremonies will be on 8 April (Oberpollinger) and 10 April (Alsterhaus).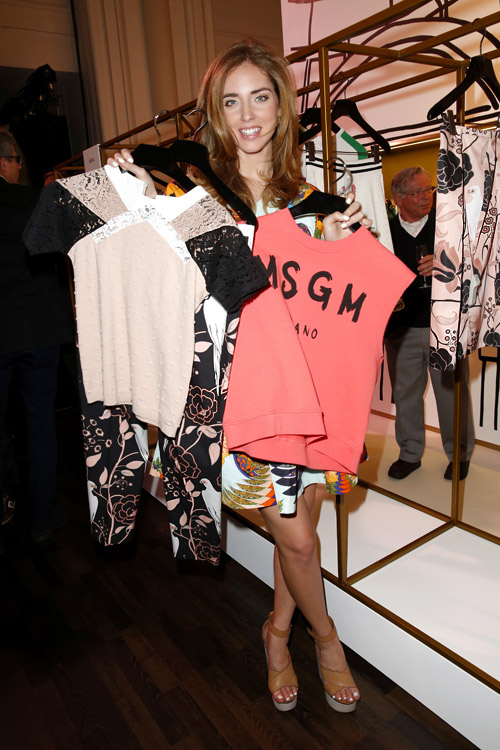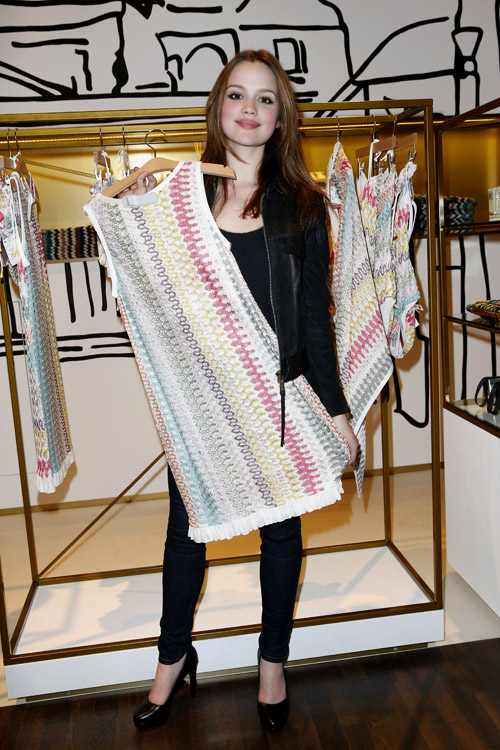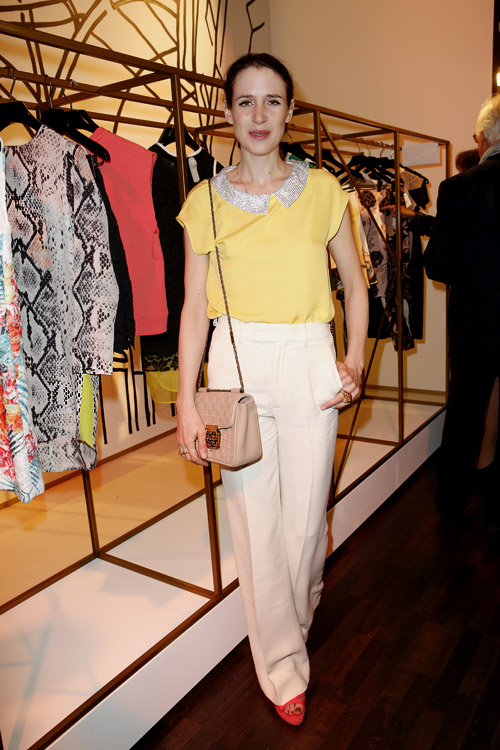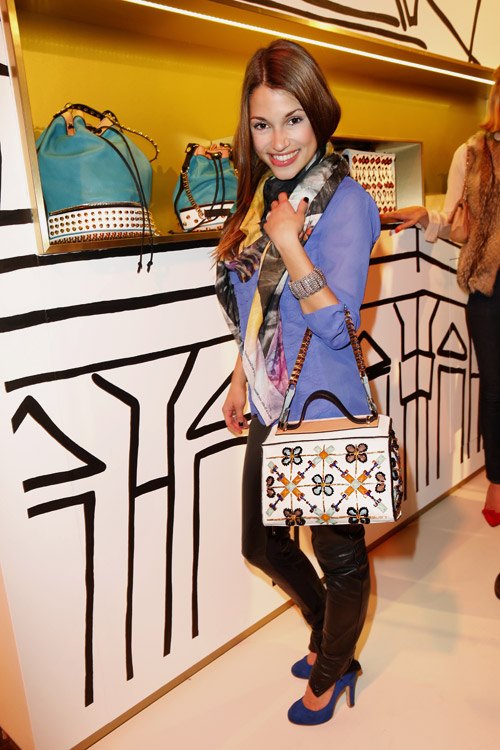 Innovative, luxurious and pioneering - KaDeWe, Alsterhaus and Oberpollinger are among the most established department stores in Germany and the most famous throughout Europe. With an impressive history that goes back more than 100 years, they have become distinctive trademarks. They stand for an extraordinary shopping experience, an international portfolio of labels and excellent service.


Information and photos: image.net


Hits: 7818 | Leave a comment