Painless heated line hair removal product limits hair regrowth
Depitime Heated Line Removal is produced by nanoTime, a famous Japanese brand.

Use the advanced technology 'International painless heated line', the heated line (the blade) carbonizes hair trough heat transmission and promote hair dropping from follicle completely, finally to remove the hair forever.

The result is greatly smart and permanent, after using a period of time, it can help improve hair follicle becoming thinner and hair become sparser.

The product is specifically designed to remain 0.1 cm hair root in order to avoid any skin injury. You can buy it at depitime.us. Use the code bgfashion - it will save you 10% !!! Please, email us your opinion about the product at office@bgfashion.net

The accumulated heat treatment extend to hair roots, greatly effect and decrease the ratio of keratin in hair, which will slow down and retain hair regrowth.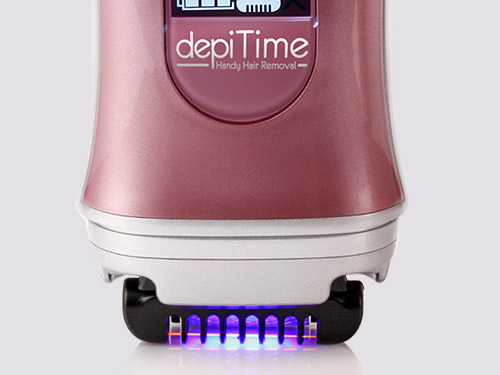 It makes new growth hair thinner, also slow down the growth speed.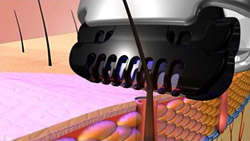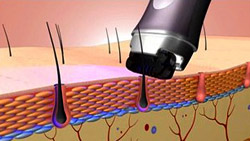 The product offers two size blades and different temperature levels.

Depitime Heated Line Removal can be really useful for both men and women for all of the 'trouble' zones - armpits, arms, legs, upper lip area, bikini line, chest, back, beard and hair contour.

The package includes: 1 hair removal, Manual (in English, Chinese and Japanese), plug, portable bag, 5 sanding papers, 3 large heads, 1 small head, cleaning pad.


Hits: 8238 | Leave a comment