Sharp Dressed Man - Recycled suit program for men
Today, we are glad to present you one very human initiative, supported by Christopher and Seth Schafer from Christopher Schafer Clothier.
Sharp Dressed Man was founded by the Baltimore Fashion Alliance in 2012 to support men re-entering the workforce - it collects gently worn suits & business attire and distributes them to men who are newly released from prison and trying to make a fresh start.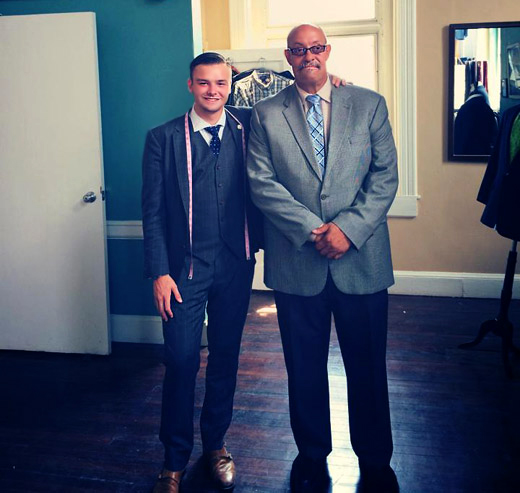 A clothing 'boutique' at the Mentoring Academy in Mt. Vernon (Baltimore, MD, USA) furnished with donations of recycled men's clothing was established through a partnership with the Living Classrooms Foundation.
There are a couple of hundred suits on three long racks stacked one atop another and two more standing on the floor. The garments carry some glossy labels: Vitale Barberis Canonico, Hugo Boss, Jones New York, Nordstrom, Prada, Ralph Lauren, etc.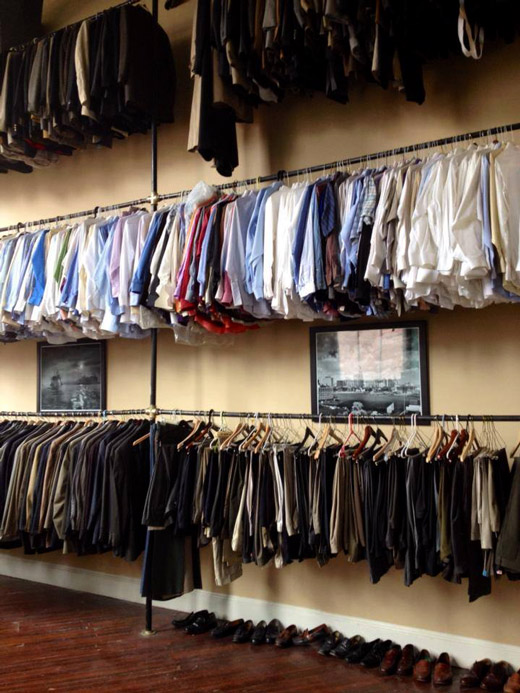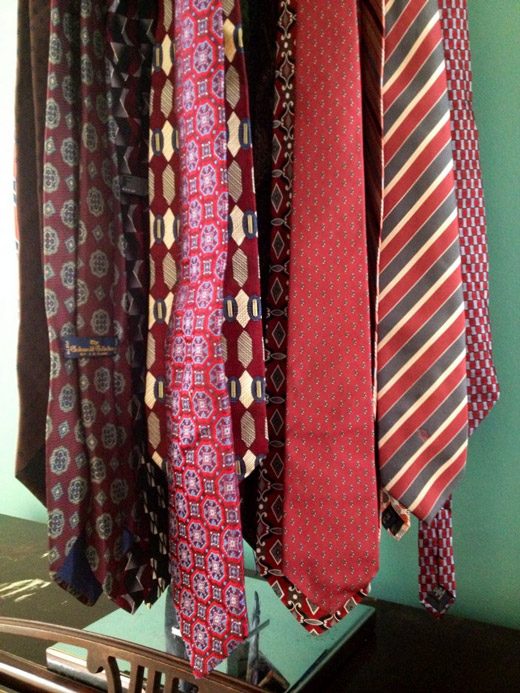 Until now the program has provided suits to more than 500 men recently released from prison. For many, it's one of the first places they stop after getting out.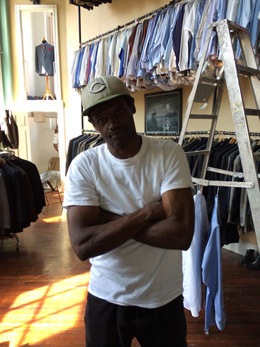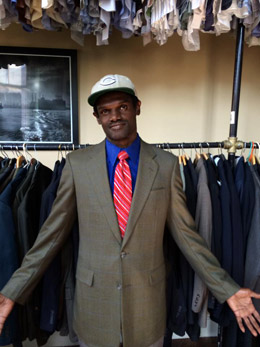 The next event, which the program is preparing is the BFA Fashion Show - on October 24th from 7-10pm. Tickets are $40 which includes drinks, food, DJ, live jazz, and a fashion show from the areas best designers and boutiques, including:
Original designs by...
> Christopher Schafer Clothier
> Ella Moda Couture
> Stonewell Studio - Hand Dyed Silk
> Cat Reinheimer Collection

Ready to wear by...
> Gogo's Retread Threads
> Brightside Boutique & Art Studio
> Shawn Christopher
> For Rent Shoes
> Hats in the Belfry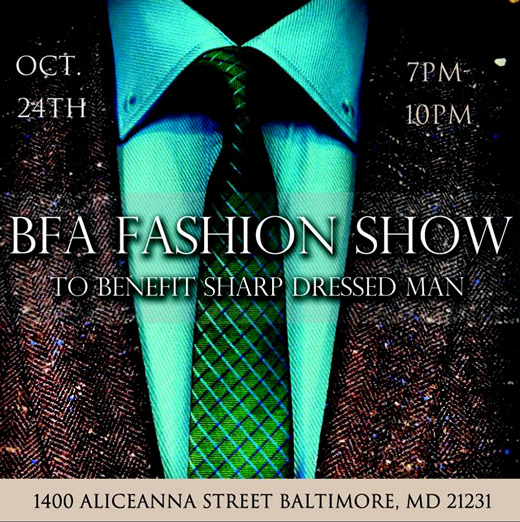 For more information: Sharp Dressed Man


Photos: © Sharp Dressed Man


Hits: 8372 | Leave a comment