Recycled suit program Sharp Dressed Man needs your help to be able to continue helping others!
We are sad to announce that our friends from Sharp Dressed Man - the non profit organization in Baltimore, which helps men experienced homelessness, incarceration, or other life challenges and preparing to get back to work, by providing them recycled suits and accessories - suffered a fire on Tuesday, March 1, 2016.
Fortunately, no one was hurt and their inventory is intact, but the boutique needs extensive repair work in order to remain operational.
'Since we opened in December 2015 we have suited over 600 men in the Baltimore area.
We've partnered with over a dozen agencies, and have been fitting around 35 men a week.
We are one of the only men's professional clothing closets in the country, and our services are desperately needed.
Please help us with funds to locate a new space and get back up and running as quickly as possible.
We are contemplating what to do next - whether we stay and renovate our current location or move someplace new, we desperately need your help and support',
says organization's statement appealing for your help.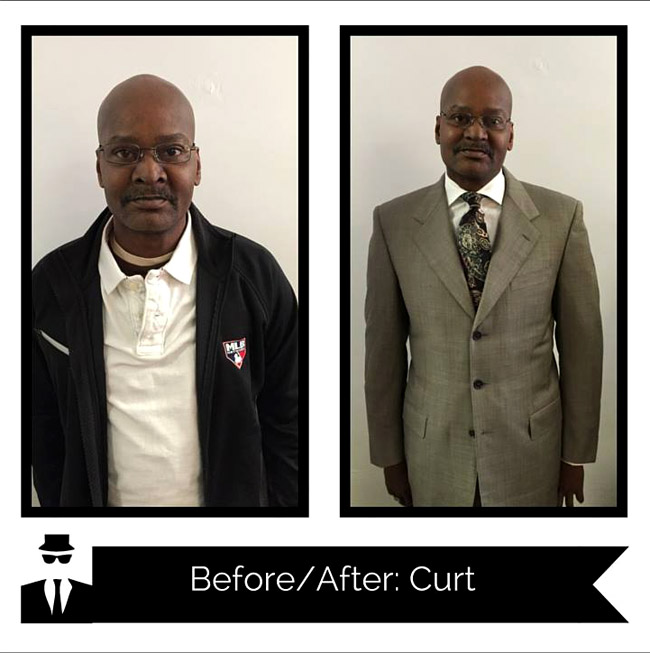 We believe that the initiative really changes lives and to support it is worthy.

If you agree, you can donate and share with your friends, because together we are strong enough to support Sharp Dressed Man to continue empowering men to improve their lives!

The results so far prove it: $10,633 of $50,000 Raised - 21% of goal in just 5 days!
14 Days Remaining


Learn more about Sharp Dressed Man from video below:


 


Hits: 3887 | Leave a comment