Donate $25 to Sharp Dressed Man and win a custom-made men's suit by Christopher Schafer Clothier
As you already know, Sharp Dressed Man is a recycled suit program, which supports men who are newly released from prison and trying to make a fresh start in their lives.
Now Sharp Dressed Man has an invitation for you: Join them on the 1st of December at their new Sharp Dressed Man recycled suit boutique (235 Park Ave Baltimore, MD 21201) for a charity evening.
'Street parking is free after 6pm. Drinks and appetizers will be served. Clothing donations of men's business attire and monetary donations will be accepted to help us further our mission. Please feel free to bring a friend, representatives from complimentary organizations, and to share this invite', says organization's statement.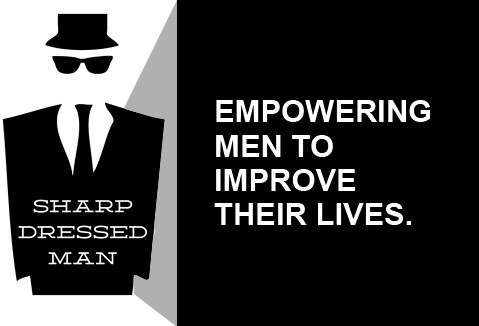 And that's not all! They are having 'a raffle benefitting Sharp Dressed Man. The prize is a custom Christopher Schafer Clothier suit made of Dormeuil fabric with two custom shirts and two handmade silk ties valued at $3 000. Each donation of $25 purchases you a ticket for this great prize. The winning ticket will be drawn at the open house on December 1st'.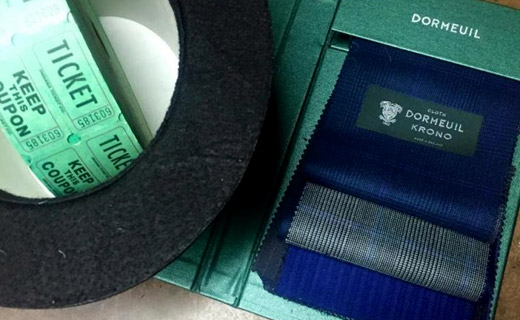 So, if you want to help men, who need a fresh start
and in the same time to look stylish and elegant in a high quality
custom-made men's suit by Christopher Schafer Clothier -
you can purchase ticket(s) here: //www.sharpdressedman.org/shop/donate


See also:
Sharp Dressed Man - Recycled suit program for men
Recycled suit program Sharp Dressed Man with its own boutique
Seth Schafer: The formula for success is simple - work very hard


Hits: 2 | Leave a comment