Tag: initiative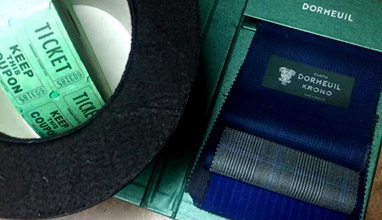 Events
'We are having a raffle benefitting Sharp Dressed Man. The prize is a custom Christopher Schafer Clothier suit made of Dormeuil fabric with two custom shirts and two handmade silk ties valued at $3 000. Each donation of $25 purchases you a ticket for this great prize. The winning ticket will be drawn at the open house on December 1st'.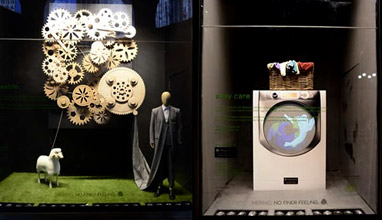 Events
Italy held its first Wool Week from 10 to 16 September 2013 in Milan.
There were celebrations supporting the global Campaign for Wool inspired by the 'Live naturally, choose wool' claim and promoting wool as a natural, biodegradable and renewable fibre.
One of the aims is to build a bridge between the textile community, fashion industry and consumers.