Tag: Australian merino wool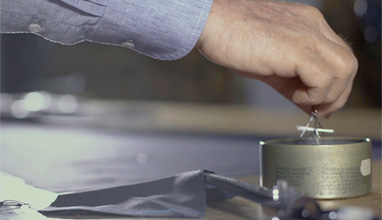 Business news
The Woolmark Company and iconic menswear brand SCABAL have once again joined forces, producing a stunning short film saluting the heroes of the handmade, the believers of bespoke and those who handle perfection.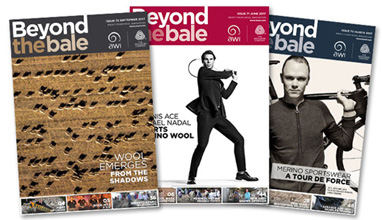 Fashion magazines and books
Beyond the Bale is The Woolmark Company's quarterly magazine that communicates company initiatives to stakeholders across the wool pipeline.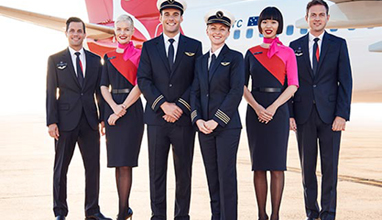 Fashion in the industry
QANTAS once again turns to Australian Merino wool as almost 3000 pilots fly high in suits made from the natural fibre. Qantas pilots will receive a new uniform for the first time in 13 years, with more than 30,000 metres of suiting fabric needed for the pilots' wool suits.