Tag: COSME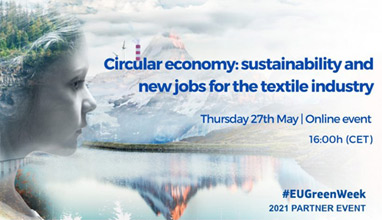 Business news
On 27th May 2021, the EU COSME project CirCoAX by CircularInnoBooster will be presented at the conference "Circular Economy: sustainability and new jobs for the textile industry". This is a Partner Event at The Green Week #EUGreenWeek - Europe's largest annual environmental policy conference. This year it will be held from May 31 to June 4, under the main theme of "Zero Pollution".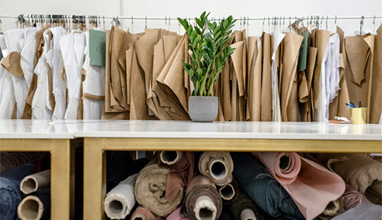 Sustainable fashion
For the first time, the textile and fashion industry and digital technology industry have set to work side by side to determine how they can use the digital sphere to address the needs of fashion companies when they decide to sell to the world.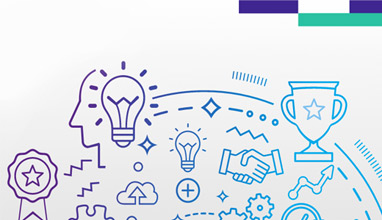 Competitions & awards
The ELIIT Project announced its first 15 selected partnerships between textile, clothing, leather and footwear sectors (TCLF) and technology owners/providers. The selected partnerships have received an outstanding evaluation from the 93 proposals submitted to the first ELIIT call for proposals, which closed on 31 March 2020.