Tag: Caribbean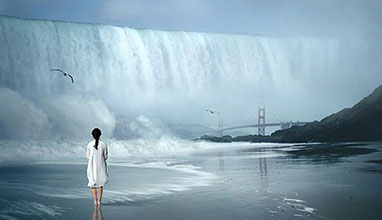 Curious news
The role is for a Shore Explorer apprentice to go on an all-expenses paid world trip for three weeks. In addition to Japan, Alaska, Europe and the Middle East, they will be one of the first to visit Perfect Day at CocoCay – a new and exclusive private island in the Caribbean.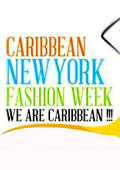 World fashion
New York, NY - 'Caribbean New York Fashion Week (CNYFW) 2014' Fashion Events begin on Sunday - June 1st through June 4th, 2014.
Caribbean New York Fashion Week 2014 is a fashion event showcasing some of the Caribbean Best Fashion Designers Collections, Caribbean Models and highlighting some Costume Designs.