Tag: Charlize Theron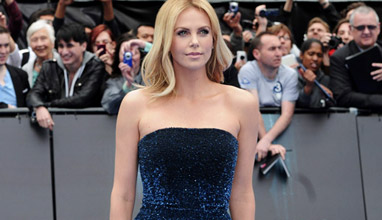 Curious news
Charlize Theron is among the ladies in Hollywood, known not only for their successful movie productions, but also for their charm, class and style. Blue-eyed actress, producer and fashion model usually wears elegant garments with simple cut in one or two colors, combined with delicate jewelry. Black, white and navy are among the often preferred by Theron colors.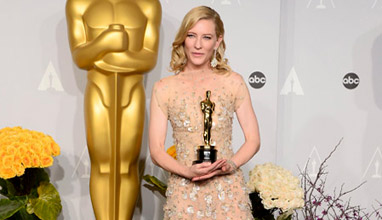 Week accents
In the most important night for the world of cinema the whole elite of Hollywood wants to show the best. So the Hollywood celebrities choose models of some of the most famous designers in the world like Versace, Armani, Dior, Gucci.
See how our favorite actresses show at the red carpet this year.
Models and photomodels
Charlize Theron and Orlando Bloom have been announced as the new faces of Japanese fashion brand Uniqlo.

The Japanese fashion retailer has named the stars as the global brand ambassadors for its new 'Made For All' collection.

The pair will promote the company's new tagline, which focuses on its commitment to providing clothing for everyone, regardless of nationality, age, occupation or gender, with the new advertising campaign expected to be unveiled in the autumn.