Celebrities' style: Charlize Theron
Today, August 7, 2015, the beautiful and talented American actress with South African origin turns 40. On this occasion, we've decided to make an overview of some of her best looks during the last few years.
Charlize Theron is among the ladies in Hollywood, known not only for their successful movie productions, but also for their charm, class and style.
Blue-eyed actress, producer and fashion model usually wears elegant garments with simple cut in one or two colors, combined with delicate jewelry. Black, white and navy are among the often preferred by Theron colors.

Let's see 12 of our favorite Theron's Red carpet looks (in chronological order):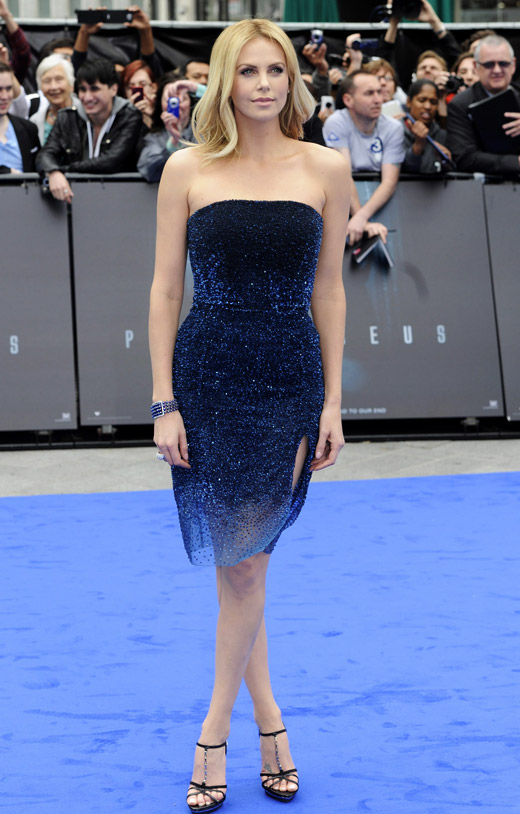 Charlize Theron arrives to the world premiere of Prometheus in Leicester Square in London, Britain, 31 May 2012; © Facundo Arrizabalaga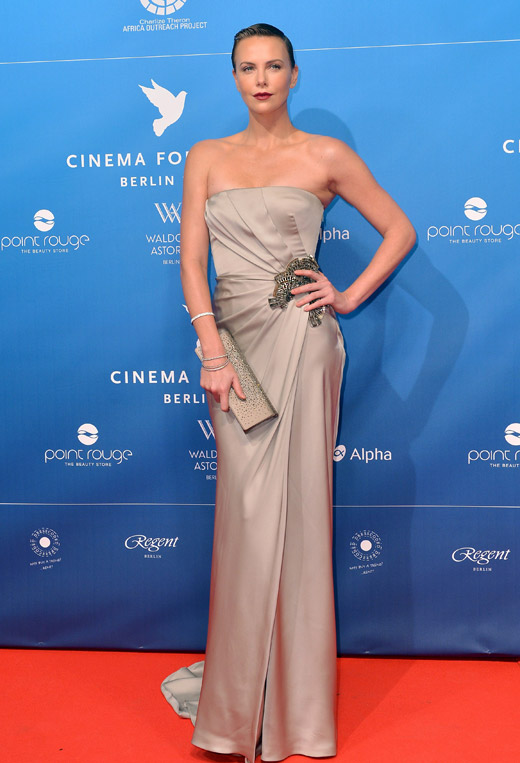 Charlize Theron arrives for the charity event Cinema For Peace within the scope of the 63rd Berlin International Film Festival aka Berlinale in Berlin, Germany, 09 February 2013; © Britta Pedersen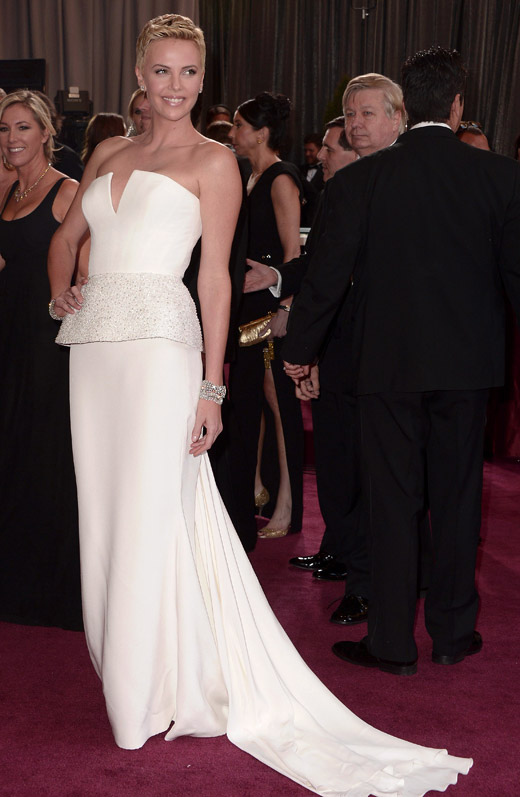 Charlize Theron arrives on the red carpet for the 85th Academy Awards at the Dolby Theatre in Hollywood, California, USA, 24 February 2013; © Paul Buck

Charlize Theron arrives for the 86th annual Academy Awards ceremony at the Dolby Theatre in Hollywood, California, USA, 02 March 2014; © Paul Buck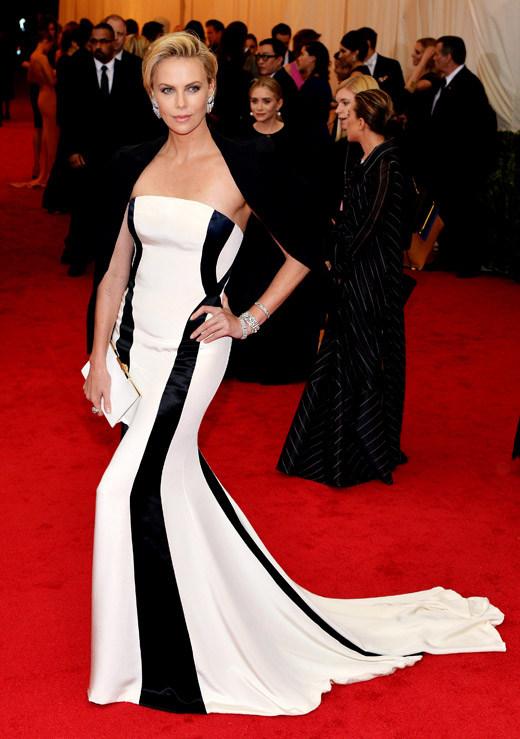 Charlize Theron arrives for the 2014 Anna Wintour Costume Center Gala held at the New York Metropolitan Museum of Art in New York, New York, USA, 05 May 2014;
© Justin Lane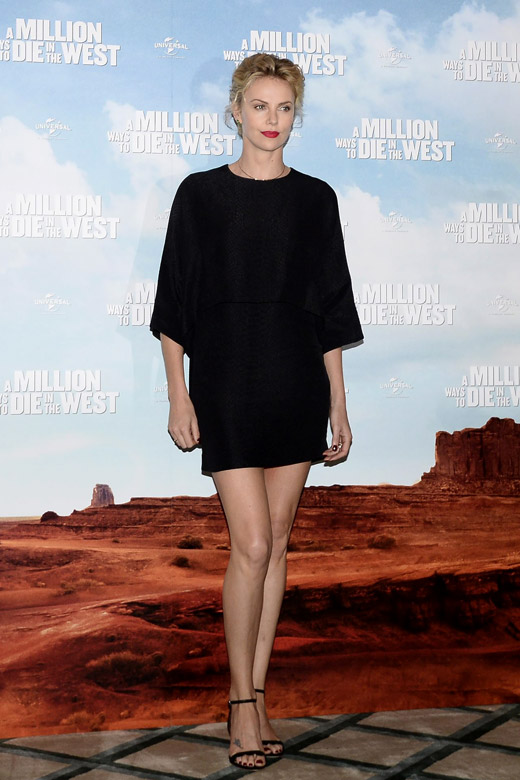 Charlize Theron poses for photographs during a photocall for 'A Million Ways To Die In The West' in a hotel in central London, Britain, 27 May 2014;
© Facundo Arrizabalaga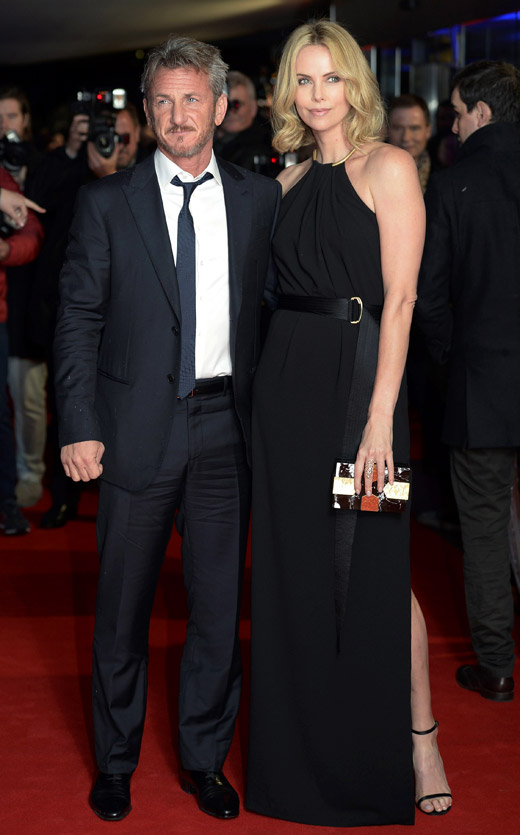 US actor Sean Penn (L) and South African actress Charlize Theron (R) arrive for the world premiere of 'The Gunman' in London, Britain, 16 February 2015;
© Facundo Arrizabalaga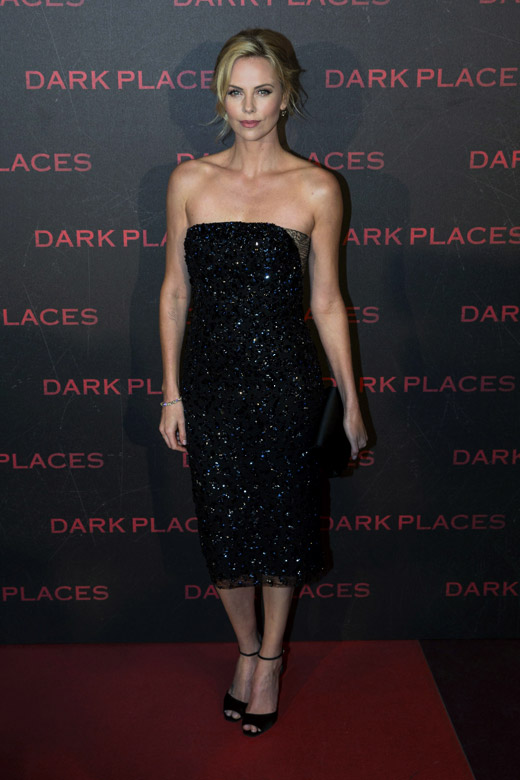 Charlize Theron arrives for the premiere of 'Dark Places' at Cinema Gaumont Capucine in Paris, France, 31 March 2015; © Etienne Laurent

Charlize Theron arrives at the Warner Bros. Pictures Exclusive Presentation Highlighting the Summer of 2015 and Beyond at The Colosseum at Caesars Palace during CinemaCon, the official convention of the National Association of Theatre Owners in Las Vegas, Nevada, USA, 21 April 2015; © Nina Prommer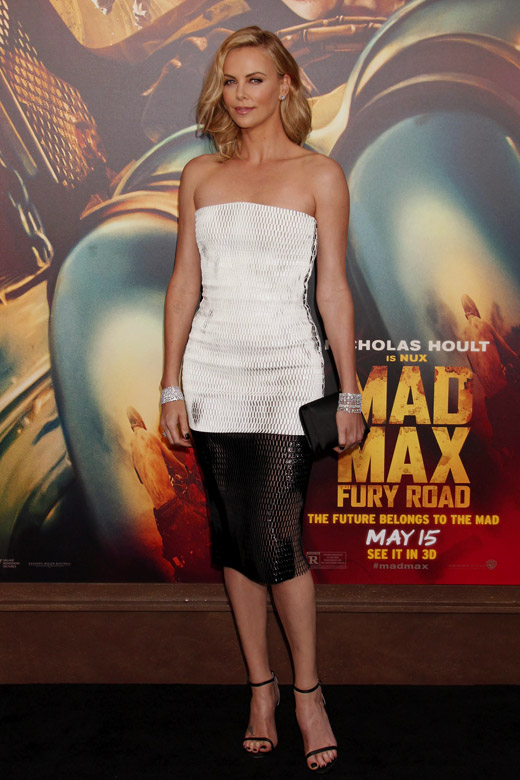 Charlize Theron arrives at the premiere for the movie 'Mad Max: Fury Road' at the TCL Chinese Theatre in Hollywood, California, USA, 07 May 2015; © Jimmy Morris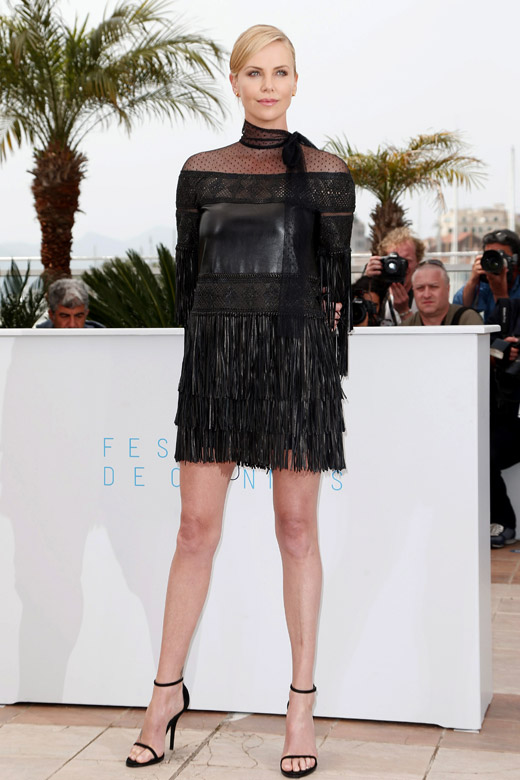 Charlize Theron poses during the photocall for 'Mad Max: Fury Road' at the 68th annual Cannes Film Festival, in Cannes, France, 14 May 2015;
© Guillaume Horcajuelo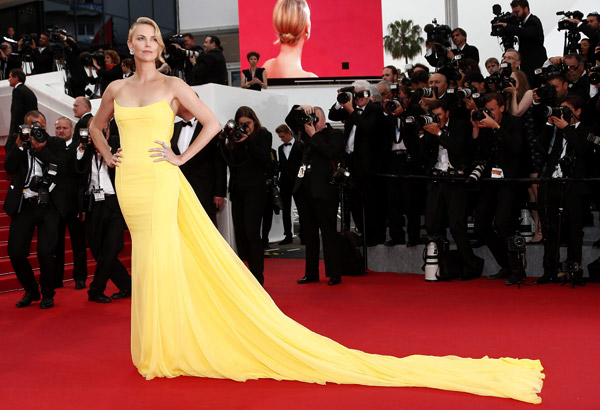 Charlize Theron arrives for the screening of 'Mad Max: Fury Road' during the 68th annual Cannes Film Festival, in Cannes, France, 14 May 2015;
© Ian Langsdon


Photos: EPA/BGNES




Hits: 7345 | Leave a comment