The most stylish celebrities at the Oscars
In the most important night for the world of cinema the whole elite of Hollywood wants to show the best. So the Hollywood celebrities choose models of some of the most famous designers in the world like Versace, Armani, Dior, Gucci.

See how our favorite actresses show at the red carpet this year.
Lupita Niong'o shone on the red carpet with a fairy dress in light blue. "The dress is Prada and it was created specially for me. It is blue as the sky over Nairobi", said the actress with Kenyan roots. She received an Academy Award for Best Supporting Actor for "12 years of slavery."
Amy Adams settled on a clear sea blue strapless Gucci dress. "It's like it was made ​​for me. This is the way I felt when I had to choose a dress", said the exquisite actress.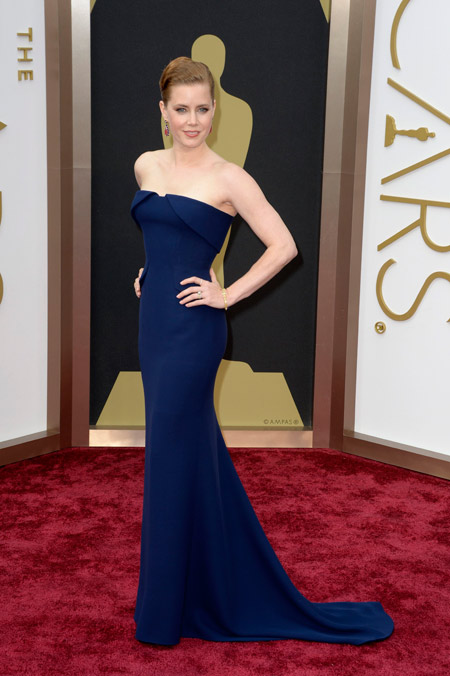 Despite the lack of a nomination this year, Charlize Theron chose a dramatic black dress by Dior. Naomi Watts wore Calvin Klein white dress and silver necklace with geometric motifs.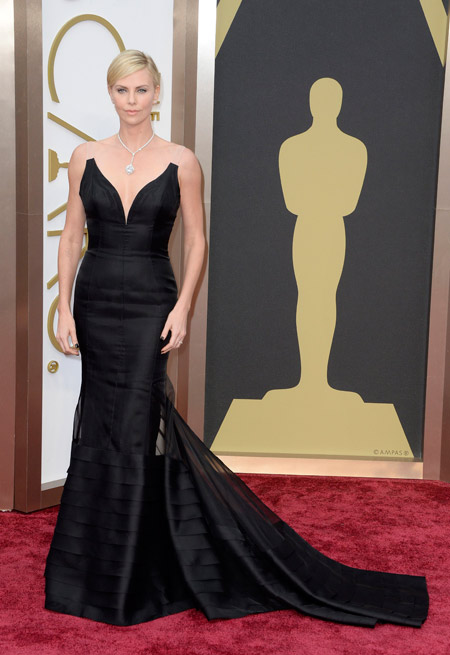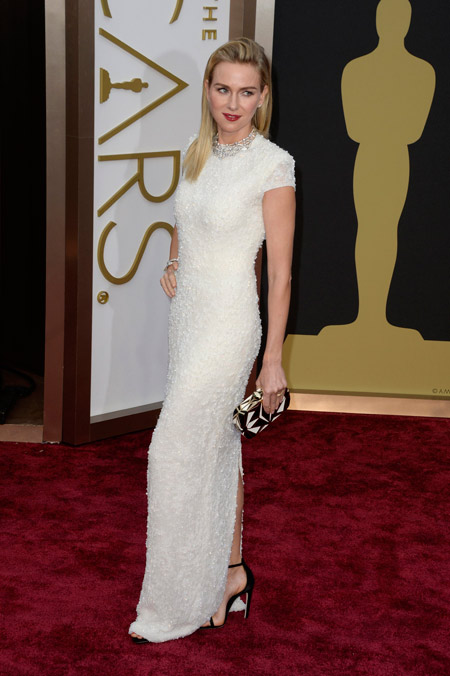 Cate Blanchett chose her favorite designer - Armani dress in skin color with silver details.
Angelina Jolie arrived with Brad Pitt, who was nominated for "12 years of slavery." The production became the best film this year. Jolie had trusted Elie Saab dress with a dazzling metallic elements.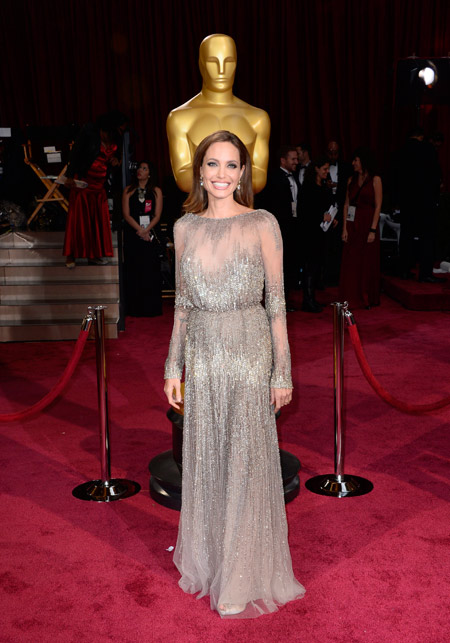 Sandra Bullock arrived in a dark blue dress of Alexander McQueen. Penelope Cruz chose a pink dress with one shoulder and a black belt of Giambattista Valli.
Photos:
1. Lupita Nyong'o
2. Amy Adams
3. Charlize Theron
4. Naomi Watts
5. Cate Blanchett
6. Angelina Jolie
7. Sandra Bullock
8. Penelope Cruz

Hits: 53221 | Leave a comment