Tag: Galena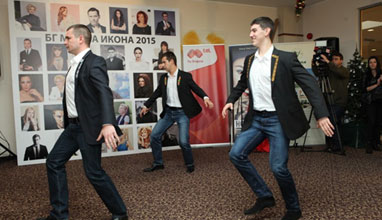 Lifestyle chronics
The official award ceremony of the most elegant Bulgarians for 2015 took place on December 10 in Vitosha Park Hotel .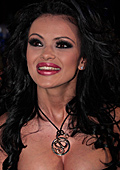 Lifestyle chronics
Pop-folk singer Maria defeated the controversial Nikoleta Lozanova and won the prize "Sex bomb of the year", contest organized by VIP Communications in the metropolitan Night Flight club.

The award was presented by the brand-manager of Marilyn Slims - Milen Shterev.

The folk star was dressed in a tempting gown, which was lace from the waist down. Her husband - Dimitar, was also there.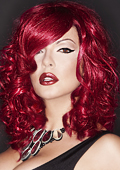 Fashion collections
Bulgarian pop-folk singer Galena provokes again with interesting and original visions. She recently made a photo session for the November issue of "Kosa i krasota" magazine (Hair and Beauty).

The hair dressing is made by the coiffure Joro Petkov, the make-up - by Slav and the photographs are shot by Kostadin Krastev.

The photo session is a part of the returning of Galena on the music scene after she gave birth to her son Stefan.