Tag: Harrison Ford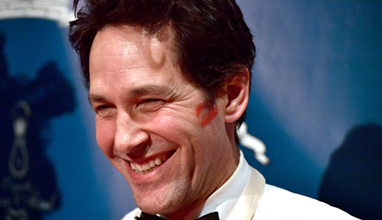 Competitions & awards
The Hasty Pudding Theatricals, the oldest theatrical organization in the United States, welcomed actor and screenwriter, PAUL RUDD, to Harvard University where he received his Man of the Year award. The Hasty Pudding Theatricals' Man and Woman of the Year Awards are presented annually to performers who have made lasting and impressive contributions to the world of entertainment. The Man of the Year award was established in 1963. Its past recipients include, among others, Robert Downey Jr., Tom Hanks, Chris Pratt, Robert De Niro, Harrison Ford, Justin Timberlake, and most recently, Ryan Reynolds.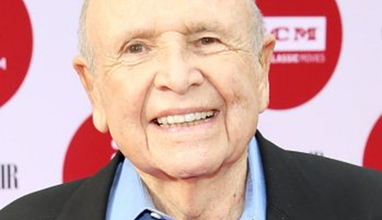 Lifestyle chronics
Legendary casting directors Lynn Stalmaster, Juliet Taylor and Mike Fenton will be saluted and will discuss the evolution of their profession and the casting director's essential role in filmmaking with "Perfect Choice: The Art of the Casting Director" on Wednesday, April 13, at 7:30 p.m. at the Academy's Samuel Goldwyn Theater in Beverly Hills.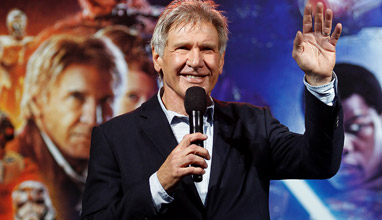 Fashion on the red carpet
If you want to look stylish but at the same time be comfortable and keep the casual feeling, you can wear a suit jacket with jeans. A good example is Harrison Ford, who appeared on the red carpet dressed in this way attending the Star Wars: The Force Awakens fan event at Sydney Opera House on December 10, 2015 in Sydney, Australia.