Tag: Italian supply chain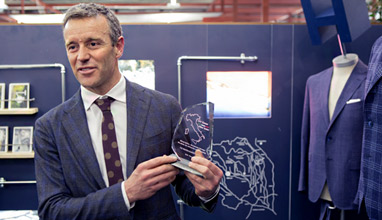 Competitions & awards
At Milano Unica Lanificio Zignone was one of the brands that received the "303 TUSCANS" award for ethical fashion. It is awarded to manufacturers of fabrics made from natural materials, following the principles of Ethical fashion and supporting the Italian supply chain.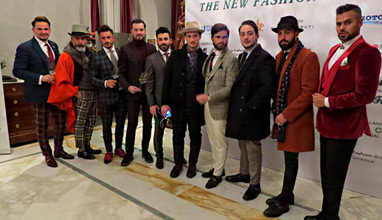 How to refresh the business
On 10.01.2018 at Salone delle Feste of Hotel The St. Regis Florence was held the International conference Ethical Fashion – The New Fashion Formula, followed by the awards ceremony "303 TUSCANS" – certificate for ETHICAL FASHION. The event took place during the popular fair Pitti Uomo and gathered all stylish men and women at the luxury 5-star hotel in the center of Florence.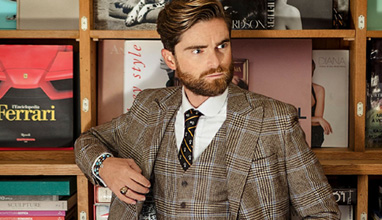 Competitions & awards
TOC Fashion Academy Tuscany organizes the awarding ceremony "303 Tuscans" for Ethical fashion in Florence, Italy on 10.01.2018, at 6 p.m. Certificates will be given to communities supporting the Italian supply chain and the three-dimensional business model.