Lanificio Zignone received the "303 TUSCANS" award for ethical fashion
At Milano Unica Lanificio Zignone was one of the brands that received the "303 TUSCANS" award for ethical fashion from TOC Fashion Academy Tuscany. It is awarded to manufacturers of fabrics made from natural materials, following the principles of Ethical fashion and supporting the Italian supply chain.
Founded in 1968, the wooden mill directed by Matteo and Luca Patti carries on its work entirely in Italy. Since 2015, thanks to targeted investments, this production chain guarantees an Apeo-free and Chrome-free production to the most sensitive customers on the subject of sustainability.

Matteo Patti - Product strategy and sales
For Lanificio Zignone, "Made in Italy" excellence is of inestimable value. A priority, which has led the company to make important investments, even during the most difficult times for the textile industry, to defend the "real" Italian production. The production cycle, entirely made in Biella, is a distinctive sign of Lanificio Zignone, and is world-renowned. A winning choice appreciated by British and American brands, Italian designers, French Haute Couture and large international distributors.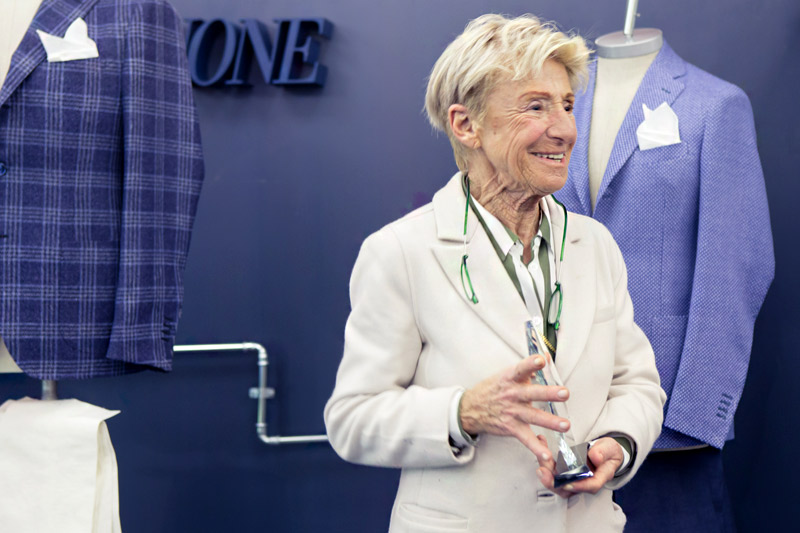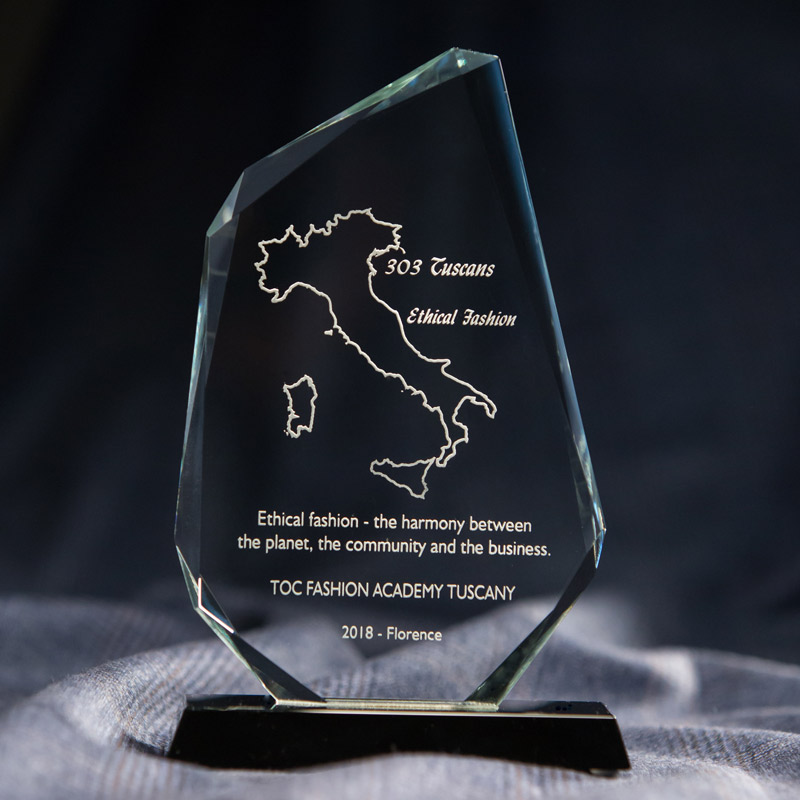 The direct coordination of the production process, starting with the choice of raw materials to the finishing, is combined with an aptitude towards experiments, the evolution of new markets and the transformation in tastes and customs.

The combination of these elements has defined the company's identity, characterised by high quality products, where fine traditional fabrics are combined with innovative finishes and high performance materials becoming a contemporary classic.

Every collection is created in a very refined style inspired by current trends and a solid past. At Milano Unica Lanificio Zignone presented collection Spring/Summer 2019.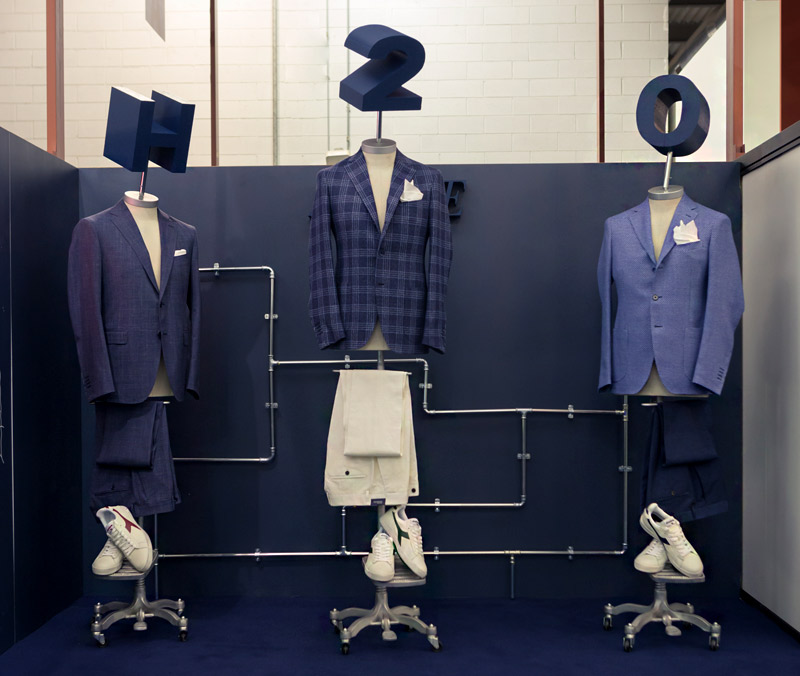 Hits: 8517 | Leave a comment