Tag: Jermyn Street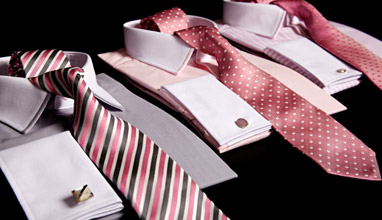 The dandy style
At 71 Jermyn Street is located the legendary company Turnbull & Asser, which since 1904 offers an unimaginable variety of fabrics for bespoke and ready-to-wear shirts and neckties. If you want a bespoke shirt, you should order at least six pieces and the delivery time is 12 weeks.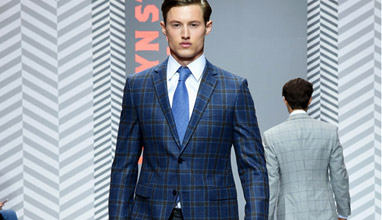 Menswear collections
London Collections: Men June 2016 edition was held earlier this month in British capital. During the event Jermyn Street - in the heart of the West End - was transformed into an open air catwalk, as St James's hosted a series of men's fashion shows for the public.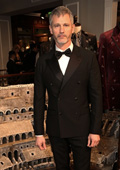 World fashion
TOPMAN and Fashion East's leading designer support scheme MAN returns to London Collections Men in June 2014 to showcase the most exciting new menswear talent. Established in 2005, MAN continues to champion and launch the brightest emerging designers in an unmissable group catwalk show.