Tag: Jordan Dunn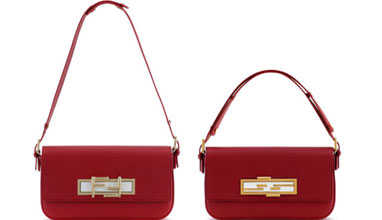 Accessories
Rihanna's charitable ventures continue to grow as it was announced that Fendi has chosen to partner with her, Sarah Jessica Parker and Jourdan Dunn for a special initiative. According to Women's Wear Daily (via Buro), Rihanna and the other celebrities will design special versions of the new 3Baguette handbag as well as a micro-baguette in celebration of Fendi's new flagship store on Madison Avenue in New York.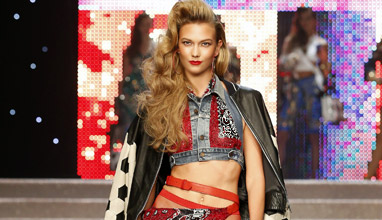 Models and photomodels
The famous model Karlie Kloss admits that her favorite ballet is responsible for her style of dress in everyday life.