Tag: Lou Dalton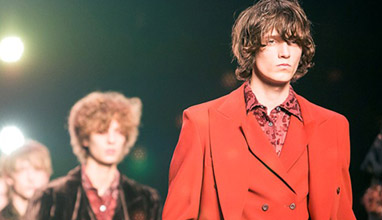 Events
This season London Collections Men (10th - 13th June 2016) continues to showcase the very best creative and design talent from around the world through a packed schedule of shows, presentations, installations, dinners and parties.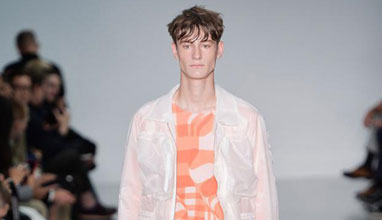 Menswear collections
For LOU DALTON, Spring/Summer 2016 is about defining the essentials of a man's wardrobe: the lightweight blazer; the Harrington jacket; the striped knit; the utilitarian shirt; the tailored cargo pant. These are pieces that carry their heritage with them, from the origins and traditions of tailoring and functionality – the backbone of LOU DALTON - to the dress codes of the Casuals and the late 80s/early 90s rave scene.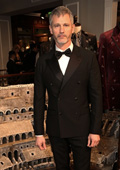 World fashion
TOPMAN and Fashion East's leading designer support scheme MAN returns to London Collections Men in June 2014 to showcase the most exciting new menswear talent. Established in 2005, MAN continues to champion and launch the brightest emerging designers in an unmissable group catwalk show.