Tag: Lupita Nyong'o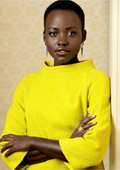 Competitions & awards
The actress Lupita Nyong'o already enjoys the happiest year that anyone could ever have.
It all started with the statuette "Oscar" that the Kenyan beauty won for her first role in film continued with award "Fashion Icon" and ended up with the advertising campaign for the luxury brand "Lancome".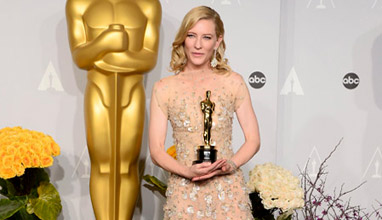 Week accents
In the most important night for the world of cinema the whole elite of Hollywood wants to show the best. So the Hollywood celebrities choose models of some of the most famous designers in the world like Versace, Armani, Dior, Gucci.
See how our favorite actresses show at the red carpet this year.