Tag: Marilyn Monroe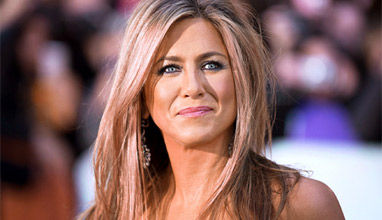 Curious news
Jennifer Aniston's haircut as Rachel from 'Friends' was announced for the most influential hairstyle of all time.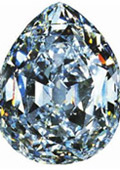 Accessories
As you can guess, it's all about diamonds. This well-known, playful song of Marilyn Monroe became a symbol of the eternal striving of women to refinement, richness and luxury. Touching to the magic stone is a unique feeling, the look like goes deep down in one hypnotic and endless beauty. The diamond is considered as a standard of richness, power and prosperity.

The word "diamond" comes from the Greek word "adamas" that means unconquerable, indestructible. The diamond is the hardest natural material in the world.