Tag: Soma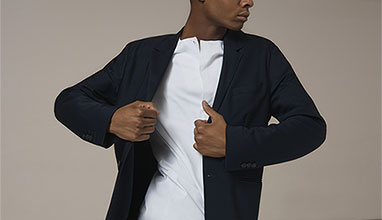 Events
During Pitti Uomo 94, the London-based fashion brand COS will present "Soma," a capsule collection of essential menswear garments characterized by comfort and high-level design. A special event will be held for the launch of the collection in a stunning location in the city involving the participation of the famous British choreographer Wayne McGregor.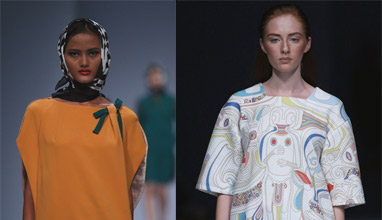 Fashion shows
The Jakarta Fashion Week (JFW) 2015 closes its fourth day after presenting scores of strong collections. The opening day on November 1st, witnessed the presentation a group of designers who undertook a special training and incubation program called Indonesia Fashion Forward (IFF). The strongest of this bunch was Sapto Djojokartiko whose creation of beautiful, flowing dresses with intricate details of embroidery which caught the undivided attention of the audience, which consisted of buyers, the media and fashion lovers.
World fashion
The starting place of Designers & Agents, over 15 years ago; D&A LA takes place in the landmark New Mart Building located in the heart of the downtown Los Angeles Fashion District at the Intersection of Ninth and Los Angeles Streets. Designed by famed architects Curlett & Beelman, the first high rise to be built in the downtown Los Angeles area and originally an apparel manufacturing facility, is known today for not only its notable tenant roster but also its proprietor, The Ben and Joyce Eisenberg Foundation. A charitable trust with the provision that all profits be donated to several pre-selected charities, primarily in the fields of medical research and the care of children and the elderly.