Tag: TCLF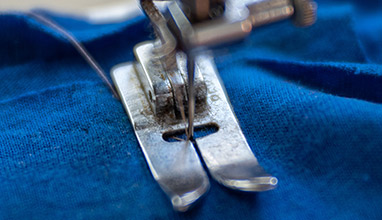 Business news
118 organisations signed today the Textile Clothing Leather Footwear (TCLF) Pact for Skills, an initiative promoted by the European Commission and coordinated by EURATEX. The signatories acknowledge the skills challenge in the textiles ecosystem, and commit to invest in reskilling and upskilling workers, integrating green and digital skills and improving the attractiveness of the sector. Members of the Pact will benefit from networking, guidance and resources offered by the EC to implement the targets which are proposed in the Pact.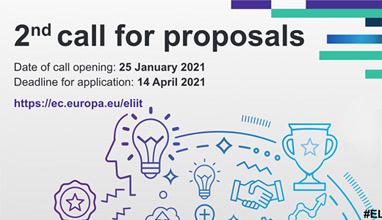 How to produce
The ELIIT project will provide direct financial support for 25 partnerships between SMEs and technology providers/owners to enhance competitiveness, integrate technologies in SMEs, foster new, innovative or high-added value products, processes or services developed in collaboration. Deadline for application: 14 April 2021, 17.00 CET.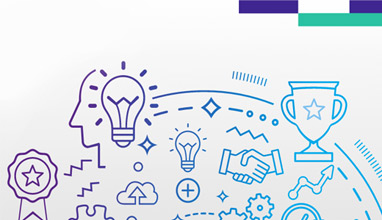 Competitions & awards
The ELIIT Project announced its first 15 selected partnerships between textile, clothing, leather and footwear sectors (TCLF) and technology owners/providers. The selected partnerships have received an outstanding evaluation from the 93 proposals submitted to the first ELIIT call for proposals, which closed on 31 March 2020.