Tag: acting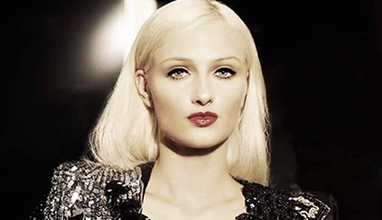 Interviews
Actor, model, and influencer Khrystyna is the new self-made, multifaceted girl of 2019. Known for her extensive work on various modeling campaigns music videos, including Nervo's "Forever or Nothing," and Chris Brown's "Grass Ain't Greener," as well as her acting in film and television, Khrystyna is a true hustler whose name will be on everyone's lips this coming year.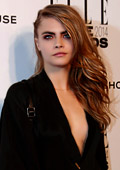 Lifestyle chronics
21-year-old British model Cara Delevingne who is 'bored of modeling' is going to make her television debut in Tim Frith's drama 'Timeless'.
The story is described as an 'engaging tale of love, loss and hope'.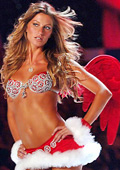 Models and photomodels
American football star Tom Brady, who married the Brazilian beauty in February, doesn't feel comfortable posing for photo shoots and hopes Gisele will boost his confidence in front of the camera.

He said: "When I am out on the football field I have so much confidence in what I am doing. With photo shoots, I don't know what I am doing. I'm at the whim of the photographer and the crew.

" I should probably ask her for some help. She does tell me to have fun and to approach it in the third person, almost like acting. She makes it look so easy."