Tag: biodegradable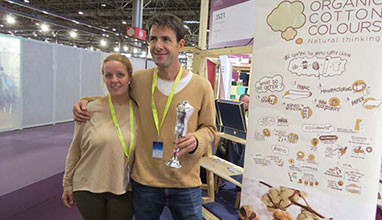 Ethical Fashion
The production process of Organic Cotton Colours is totally sustainable, environmentally-friendly and transparent.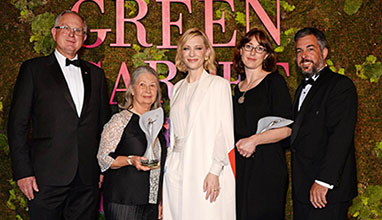 Competitions & awards
Oscar-winning Australian actress Cate Blanchett last night surprised four Australian woolgrowers by awarding them with the Eco Stewardship Award at this year's Green Carpet Fashion Awards, Italia.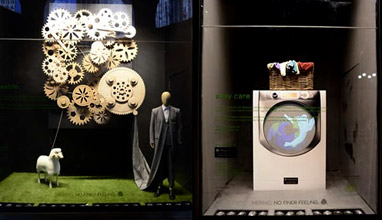 Events
Italy held its first Wool Week from 10 to 16 September 2013 in Milan.
There were celebrations supporting the global Campaign for Wool inspired by the 'Live naturally, choose wool' claim and promoting wool as a natural, biodegradable and renewable fibre.
One of the aims is to build a bridge between the textile community, fashion industry and consumers.