Tag: botox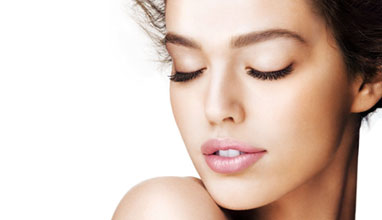 Skin
Everyone wants to look young and beautiful, some even set model-like standards for yourself. In order to attain that flawless skin that you have always wanted, you need to use the best skin care products. There are people who buy the most expensive skin products, but may not even get a satisfactory result. You might be wondering what actually makes the difference. Well, there are different skin types and you can't just use any product for your skin. This is why not every skin care product will suit your skin. No matter how tempting a skin care product looks, you should not buy that without consulting your dermatologist. Your dermatologist would make sure that test the product and makes sure it meets the cosmetic regulatory requirements. However, if you are looking to buy cosmetics suitable for your skin, here are some useful tips to choose the best products.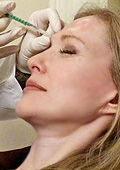 Health & Beauty
Researchers found that Botox injections, which smooth out facial lines by partially freezing muscles, also have uplifting side effects that make patients smile.

Psychologists studied 25 people – 12 of whom had Botox injections to the forehead, while the rest had fillers, peals or cosmetic treatments.

All the participants completed a mood questionnaire at least two weeks later.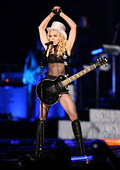 Body care
Plastic surgeon Cyrille Blum claims the 50-year-old singer has had a series of non-invasive treatments to help maintain her looks.

Blum said: "She looks the same as she did 20 years ago. She looks like a good Michael Jackson."

The cosmetic expert – who has a global A-list celebrity clients – believes the star's wrinkle-free skin is due to the emergence of a new procedure, dubbed the 'pillow face'.