Tag: cardamom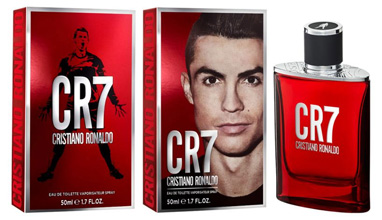 Fragrances
The football player Cristiano Ronaldo has released his new CR7 perfume, claiming it's "his secret weapon" for self-confidence.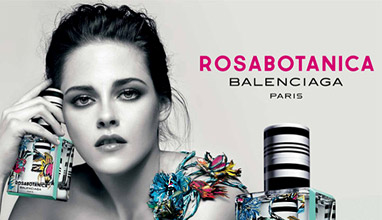 Fragrances
The American actress who is best known for playing Bella Swan in The Twilight Saga is the star in Balenciaga's advert, presenting its newest fragrance - Rosabotanica.
The 23-year-old Stewart is topless in the black and white photos. She is 'wearing' only some beautiful flowers which burst from a vine and clings to her bare skin.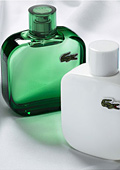 Fragrances
Lacoste presented its new fragrance collection L.12.12. It was inspired by the famous polo shirts Lacoste, created first by a French tennis player Rene Lacoste in the distant 1927.

The new collection includes 3 fragrances that match three colors of the polo: white, blue and green. L.12.12 White represents simplicity, elegance and freshness, blue symbolizes intensity, aquatic life and manhood, and green stands for nature and good vibrations.