Tag: cooperation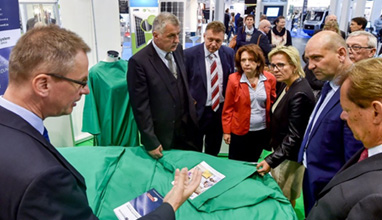 Business news
Cooperation agreement between mtex+ Chemnitz and SALTEX Dornbirn: The association of the North-East German Textile and Clothing Industry will be present at SALTEX 2018 with a joint booth of its members.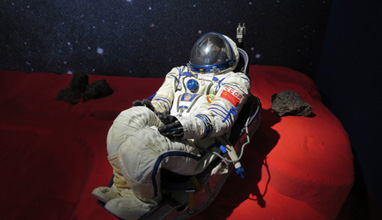 Curious news
Beam me up, Scotty: a large amount of material has to be transported for a journey into space – and technical textiles account for a large proportion of them. Examples of the parts and products in which they are to be found will be on show at the 'Living in Space' exhibition during this year's Techtextil und Texprocess (9 to 12 May 2017), which has been organised by Messe Frankfurt in cooperation with the European Space Agency (ESA) and the German Aerospace Centre (DLR)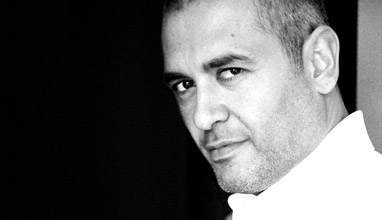 Fashion design education
The designer Elie Saab will organize a fashion course in cooperation with the London College of Fashion and the Lebanese American University. The course will begin in September 2014.