Tag: death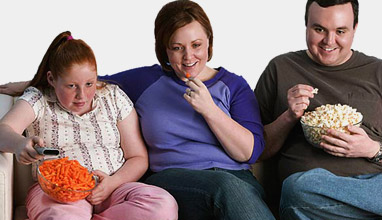 Health & Beauty
It is not a secret that sedentary lifestyle is extremely harmful to humans - not only for their bodies but also for the emotional and mental health. Researches show that sitting at your desk all day long, increases mortality with 20% in males and 40% in females and every year 500,000 Europeans and 1.9 million people worldwide die from sedentary.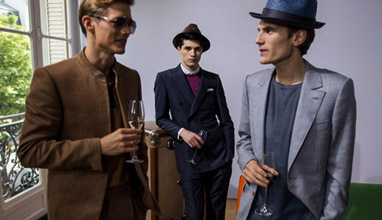 World fashion
Late in the evening of April 5, Italian-born couturier Francesco Smalto died at age 87. Francesco Smalto fashion house announced designer's death on Monday in a statement, noticing his ability to 'reconcile virility, mystery and sensitivity' in his menswear designs and to create clothes for 'the most demanding men on the planet'.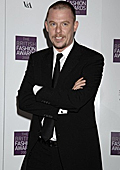 World fashion
The British designer Alexander McQueen was found dead in his Mayfair home yesterday morning, nine days after the death of his mother.

"At this stage it is inappropriate to comment on this tragic news beyond saying that we are devastated and are sharing a sense of shock and grief with Lee's family," said the statement, using the designer's real first name. Unconfirmed reports suggested that he had hanged himself.

Alexander McQueen's death came just days before the start of London fashion week.