Tag: dunhill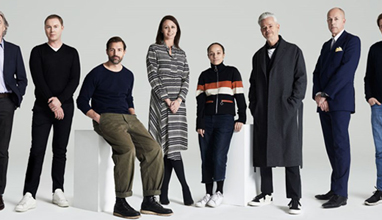 Events
This season there were 65 designers showing on schedule, and 65 designers in the Designer Showrooms in the January edition of the event.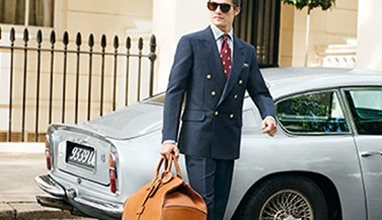 Fashion collections
The dunhill Spring/Summer 2016 advertising campaign is a modern celebration of London, a homage to its gentlemen; their deep affection for classic cars and all that encompasses the perennial dunhill themes of British masculine elegance. Celebrating the idiosyncratic twists that English men bring to the most formal of wardrobes; an understated elegance, an attention to detail reflected within the cut of his blazer, the shine of his shoes and whose personality is expressed in the pattern of his tie and pocket square.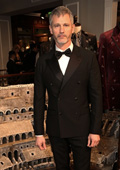 World fashion
TOPMAN and Fashion East's leading designer support scheme MAN returns to London Collections Men in June 2014 to showcase the most exciting new menswear talent. Established in 2005, MAN continues to champion and launch the brightest emerging designers in an unmissable group catwalk show.