Tag: fashion cluster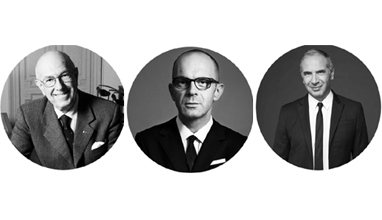 Events
Russian Fashion Council launches the first Fashion Futurum Conference held on 14-15 March 2016 in Moscow, Russia. Over 30 executive level insiders from 12 countries and the world's top 4 fashion capitals will gather under one roof at Manege to define the current trends in fashion industry and how it effects the future. The Conference will commence in frames of Mercedes-Benz Fashion Week Russia, the biggest fashion week in Eastern Europe (scheduled on March 11-15).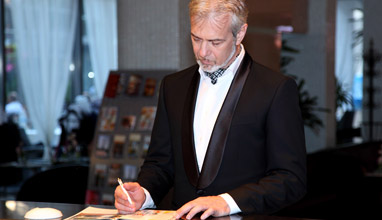 Events
MEN'S FASHION CLUSTER would like to invite you to an international press conference with the subject: Development of the fashion industry in Europe. MTO (Made To Order) & MTM (Made To Measure) - The new fashion formula. The press conference will take place on June 17th, 2015 from 6 pm with the participation of fashion specialists and consultants from more than 20 countries.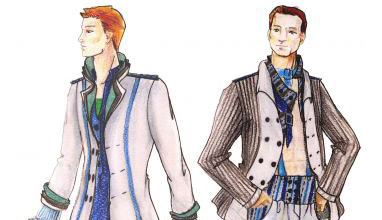 Events
The Men's fashion cluster organizes International fashion design contest for designers, fashion photographers and filmmakers and the theme is: 'Men's suit - modern and practical'.
The main aims of the project are to make the suit more attractive and practical in everyday life of men, teenagers and children, to preserve made-to-measure traditions and to promote the use of wool fabrics, which allow the clothes to breath, being ecologically clean, practical, light and fine.