Tag: fashion photography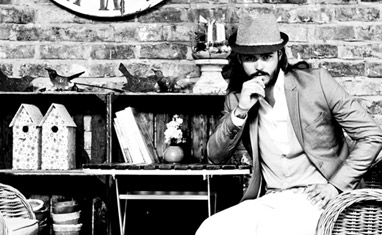 Fashion Photographers
'There's more to fashion photographers than simply taking great shots. With natural flair and a creative approach, I capture desire and raw emotion, by the click of a shutter. Editorial, chic, evocative, alluring fashion photography, whatever message you want to convey, I guarantee results that promote your brand to stand out from the rest'.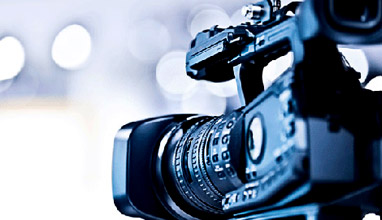 Events
As we have already announced the Men's fashion cluster organizes International fashion design contest for designers, fashion photographers and filmmakers with theme 'Men's suit - modern and practical'.
If you are a fashion photographer or filmmaker, the MFC's contest is an excellent business opportunity for you.
For participating in the contest you should send via email...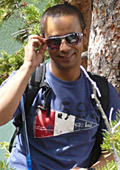 Fashion collections
Felix Dasilva was born in Tel Aviv, Israel in 3 April, 1971. The son of American father from New York and a Brazilian mother from Rio de Janeiro. His father was a corporate lawyer and associate for a Wall Street big law firm and his mother a psychiatrist.

He was born the youngest of 4 siblings. Two older sisters and one brother. Felix travelled a lot with his family during his childhood. Later during his education in the boarding school near Lausanne in the French side of Switzerland he travelled every summer with friends to Africa, Asia or South America. He also explored Alaska and the South Pole so he became a real world traveller at teenage.