Tag: filmmakers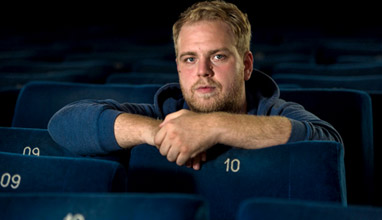 Competitions & awards
The Academy is now accepting entries for its 2016 Student Academy Awards® competition. All Student Academy Award® winners become eligible for Oscars® consideration. The entry deadline for submissions is Wednesday, June 1.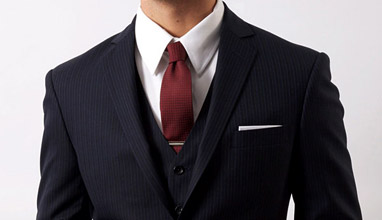 Made-to-measure
Youth unemployment is at critical levels - in the EU 23.3 percent (5.5 million) of those under the age of 25 are jobless, according to EU figures.

The European Union is preparing a 6-billion-euro ($8-billion) package to address the problem. The money will be used to help young people find jobs or vocational training. There are several ways the money can be spent to fight youth unemployment. But what I believe will be the best option is to support entrepreneurship among the unemployed young people.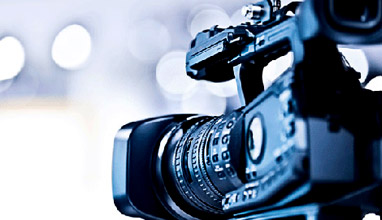 Events
As we have already announced the Men's fashion cluster organizes International fashion design contest for designers, fashion photographers and filmmakers with theme 'Men's suit - modern and practical'.
If you are a fashion photographer or filmmaker, the MFC's contest is an excellent business opportunity for you.
For participating in the contest you should send via email...