Tag: hip hop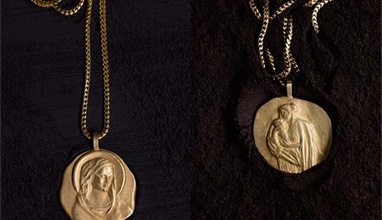 Accessories
For his first-ever jewelry line, Kanye West has teamed up with the most coveted jeweler of '90s hip-hop, Jacob Arabo. Dubbed Jacob the Jeweler by legends like LL Cool J, The Notorious B.I.G. and Jay Z, Arabo's opulent and classic style was a no-brainer for the Yeezy collaboration.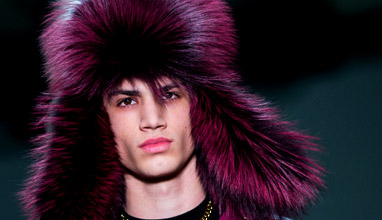 Menswear collections
Danish designer Astrid Andersen is a true innovator with a global following for her genre leading approach to premium sportswear. She presented her Fall-Winter 2015/2016 collection on Saturday (January 10, 2015) during the London Collections: Men.
Events
After the presentation of Kristo by Richmart coats collection, Bulgarian hip-hop singer Kristo, continues his work on innovative projects. In the beginning of the month he presented his latest song 'Fast life' - a hip-hop track in combination with traditional Bulgarian dances.