Tag: lavera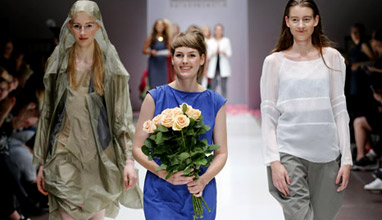 Competitions & awards
Some 3 000 guests attended the fully booked eco-fashion event on July 9, 2015 in Berlin's ewerk and had an up-close view of sustainable fashion collections presented by fantastic national and international designers. Up-and-coming designer Ina Budde won the first lavera Green Fashion Award.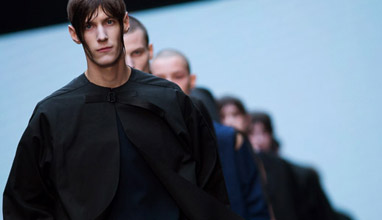 Menswear collections
MAN is the joint initiative between Topman and Fashion East. MAN spearheaded London Fashion Week's menswear schedule in 2005 and proudly champions emerging menswear talent. Designers are selected by a panel of buyers, stylists and journalists.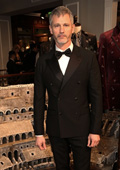 World fashion
TOPMAN and Fashion East's leading designer support scheme MAN returns to London Collections Men in June 2014 to showcase the most exciting new menswear talent. Established in 2005, MAN continues to champion and launch the brightest emerging designers in an unmissable group catwalk show.