Tag: lip balm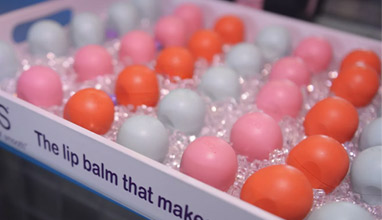 Face
When you browse the Internet for new makeup ideas, the focus is typically on the eyes: winged eyeliner, glittery eyeshadow, subtle dark hues, shimmering looks that pop with color. From formal looks with light, delicate shades to explosions of sequins and glitter, there's a look for every style, and a guide tailored to every eye shape and color. The world of skin care products is similar, with an avalanche of creams, powders, liquids, and bronzers dedicated to smoothing out your skin tone, protecting your face from the sun, and keeping your skin clean and moisturized. At times, it can be almost overwhelming to find the look that's right for you, with so many products on the market that you could fill an entire warehouse.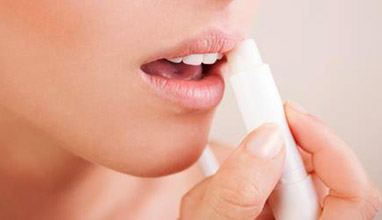 Beauty tips
Exfoliate the dry skin on your lips daily. If you want to keep the skin on your lips smooth regular exfoliation is the key, You can do this with a clean, dry toothbrush (a new one, not the one you use for your teeth). Put on the lips a little bit of Vaseline and then gently brush your lips with the toothbrush for several seconds. Do not brush them too hard or they will be raw and sore. After that exfoliation you will feel your skin smooth and gentle.

Put on the lip balm as often as you can. Without moisturization getting smooth and kissable lips is virtually impossible.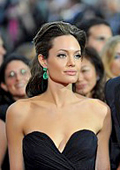 Accessories
The 'Changeling' actress, who is renowned for having sexy full lips, swears by Shea Terra's Menthe Orange Organic Shea Lip Butter to keep her mouth soft and kissable.
The lip balm boasts a variety of unusual products including raw golden beeswax from Uganda, virgin coconut cream oil, African potato, Namibian tsamma melon seed oil, rooibos, chamomile flowers and wild Namibian plum oil.
The reasonably-priced mouth moisturizer also contains mint oil, meaning it doubles as a breath freshener.