Tag: luxury brand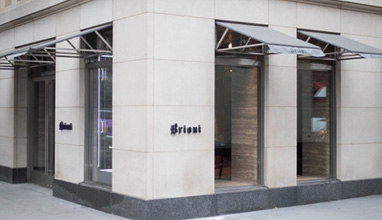 Business news
Nina-Maria Nitsche previously worked at Maison Martin Margiela. She joined the brand in 1989 and, for the following 23 years, worked closely with the designer. After the designer's resignation, in 2009, Nitsche took over the creative direction of Maison Martin Margiela.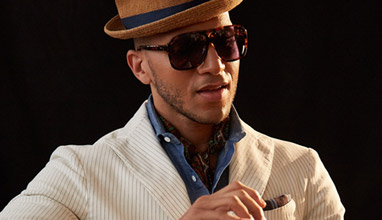 Menswear collections
Michael Bastian is a luxury American menswear designer born in Lyons, New York, a small upstate town near lake Ontario. Upon graduating from Babson college in 1987, he moved to Manhattan, taking his first job as an assistant buyer at Abraham & Strauss. Subsequently taking on roles of increasing acclaim at world-renowned institutions—Sotheby's, tiffany & co., and Ralph Lauren—Bastian was appointed as men's fashion director at Bergdorf Goodman in 2000. It was during his five-year tenure there that he was inspired to introduce his eponymous line, Michael Bastian.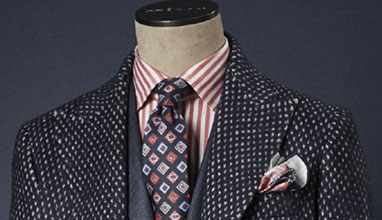 Business news
SECOO, the high-end service platform, announced to have received the official authorization of the world class tailor-made men's clothing brand "KITON", and SECOO began to play an important role as partner of KITON in China. The cooperation between the two parties is expected to be diversified and deep rather than focused on e-commerce.