Tag: luxury goods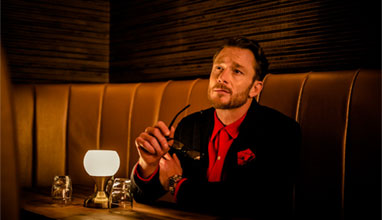 Fashion Photographers
An international editorial photographer covering fashion, events and bespoke hand made luxury goods. Love being behind the camera and visually expressing myself. To help communicate and express ideas, stories and narratives through photography.
The dandy style
To have a style means everything - from cufflinks to the cup of tea, from your dressing gown to the water taps in the bathroom - to be in wonderful harmony, instead of using the fetishes of the richness.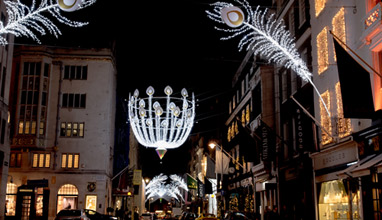 World fashion
To provide a source of inspiration for the 2014 new festive illuminations, the New West End Company's Bond Street Development Group delved deep into the archives to explore the heritage of the street, established in 1686 and now home to over 125 of the world's leading luxury stores including more than 80 designer flagships which sees £1billion of spend annually.