Tag: luxury watch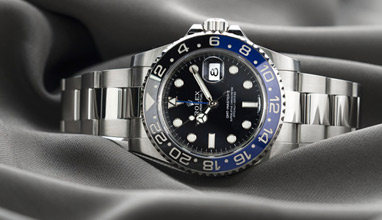 Fashion Guide
When it comes to luxury watches, they can cost an arm and a leg. Some timepieces can be over 5 digits, which you might not be a fan of. That's why purchasing them second-hand is the best move. Watch collectors treat their timepieces with a lot of love, so second-hand ones are still in good quality.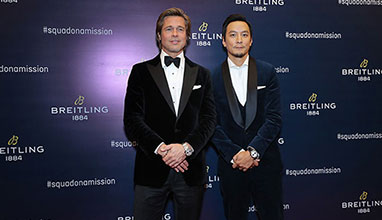 Lifestyle chronics
Breitling, the Swiss watch brand with a worldwide reputation for luxurious high-performance timepieces, hosted a dazzling celebration of its entry into the Chinese market with a red-carpet gala night at Beijing's breathtaking Phoenix Center on November 20, 2018. International movie stars and Breitling Cinema Squad members Brad Pitt and Daniel Wu were on hand to mark the occasion, along with surfer Sally Fitzgibbons and photographer and filmmaker Peter Lindbergh. They were joined by personalities from the worlds of fashion, high society, sport, music, and film, including Japanese fashion designer Motofumi "Poggy" Kogi, South Korean actress Shin Se-Kyung, Chinese actress Qi Wei, and Chinese actor Li Zonghan.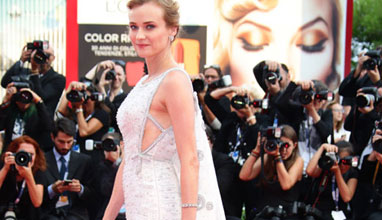 Accessories
The Film Festival Opening Ceremony took place at Palazzo del Cinema in Venice last night hosted by Elisa Sednaoui who looked radiant wearing a precious Rendez-Vous Ivy Secret watch from Jaeger-LeCoultre.