Tag: mouth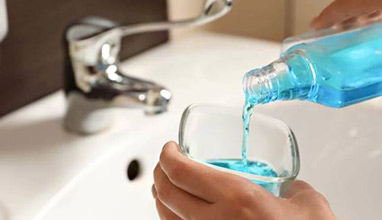 Fashion Guide
Oral health is certainly high on everyone's list of significant things in their life and I'm sure that you are not an exception to that rule. In addition to going to regular dental appointments, you can do a lot of things on your own in order to ensure that your gums and teeth are healthy. That includes brushing, flossing and many more things.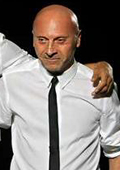 Lifestyle chronics
Italian designers Dolce & Gabbana have teamed up with Bacardi's vermouth brand Martini to launch their first co-branded drink this month in a rare diversification move for the fashion duo.

Domenico Dolce and Stefano Gabbana have designed and tested the drink which will be unveiled during Milan's upcoming menswear fashion week, the fashion house said on Thursday.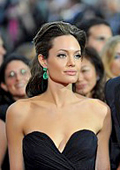 Accessories
The 'Changeling' actress, who is renowned for having sexy full lips, swears by Shea Terra's Menthe Orange Organic Shea Lip Butter to keep her mouth soft and kissable.
The lip balm boasts a variety of unusual products including raw golden beeswax from Uganda, virgin coconut cream oil, African potato, Namibian tsamma melon seed oil, rooibos, chamomile flowers and wild Namibian plum oil.
The reasonably-priced mouth moisturizer also contains mint oil, meaning it doubles as a breath freshener.