Tag: moving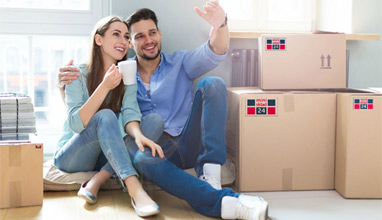 Fashion for the home
This article is essential reading for anyone planning to move soon. Let's look at ten common mistakes that people make when moving belongings into a new apartment.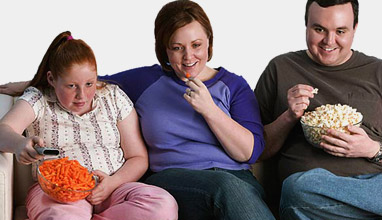 Health & Beauty
It is not a secret that sedentary lifestyle is extremely harmful to humans - not only for their bodies but also for the emotional and mental health. Researches show that sitting at your desk all day long, increases mortality with 20% in males and 40% in females and every year 500,000 Europeans and 1.9 million people worldwide die from sedentary.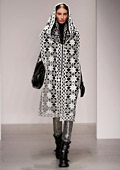 Collections
Following the success of Marjan Pejoski's self-titled label, KTZ began as the in-house brand of his and Sasko Bezovski's 'Kokon To Zai' boutiques and has quickly developed outspoken garments that feature symbols inspired by music and traveling.
KTZ presented a remarkable east-meets-west bold and loud womenswear Fall-Winter 2014/2015 collection yesterday (18 February 2014) at Somerset House BFC Showspace during the London Fashion Week.