Tag: outlook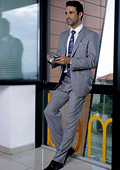 World fashion
The average value of young man's wardrobe is £1,227 while female one costs about £150 less - just £1,078.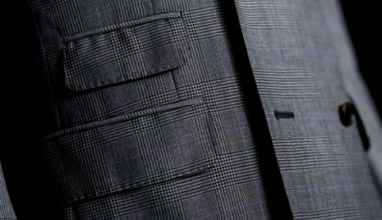 ABC of the men's suit
A men's suit should look elegant, stylish, classy and new! Every gentleman would like to keep his outlook as smart as possible for a long time. Manufacturers know that and have men's suit jackets pockets sewn shut. This keeps them from deforming while men try on the jackets. Sometimes suits don't have any real pockets, but the flaps, buttons and seems are sewn to look as if there are pockets. In case the jacket has real pockets, its owner should decide if he will use them or he won't.