Tag: protest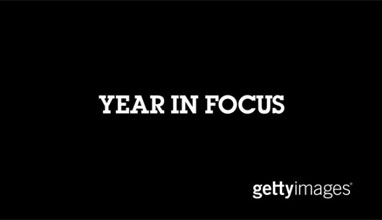 Curious news
Monday 12 January, 2015, London: Getty Images announced the launch of a retrospective exhibition, Year in Focus 2014 - a stunning curation of 60 of the defining images that encapsulate the global news agenda and events of 2014.
Fashion collections
Two animal rights campaigners protested against the use of fur in the garments at Jesus Lorenzo show during Cibeles Madrid Fashion Week Autumn/Winter 2010 on February 23, 2010 in Madrid, Spain. The top Spanish designer designer supports the using of fur.

The man and the woman held up signs with the slogan "fur is murder" in Spanish in front of models wearing coats made of mink, chinchilla and fox at the end of the show.