Tag: quartz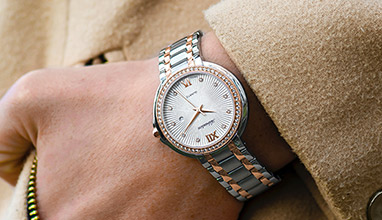 Fashion Guide
Why do men wear wristwatches in 2022? Don't they have a watch on their smartphones? Well, they do. But then, here is an interesting revelation. Around 99% of men who wear wristwatches wear them for their appearance. It would not be wrong to say that most of you hardly care knowing how the watch ticks. Choosing to wear a watch is more like a social marker for conscientious individuals.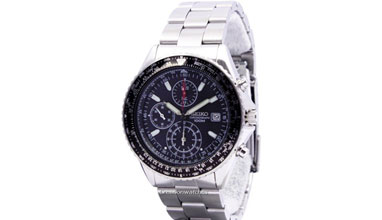 Menswear accessories
Watches are one of those things that sit slightly outside of an obvious classification, being part functional necessity, and (in some cases) part fashion accessory; and although these days the popularity of mobile phones means fewer people wear a watch daily, most of us own at least one.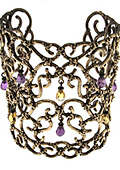 Accessories
The new SHERAZADE line by daniela de marchi is as enchanting as an oriental fairytale where a breathtakingly charming princess is wrapped in the atmosphere of marvellous worlds.

Imagination runs wild in the hot orient, a journey to far away land where seduction mingles with mystery, magic and sensation. Arabesque metal threads tangle with drops of natural stones and give life to a vast collection of rich jewellery, where earrings are the undisputed protagonists.