Tag: record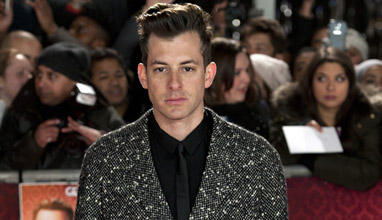 Celebrity fashion
Mark Daniel Ronson is born on 4 September 1975. Today he turns 41 and we wish him a Happy Birthday!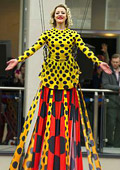 World fashion
British designer Henry Holland breaks Guinness world record, creating the world's longest dress. It's 15 m long, 480 m2 wide and adorned with thousands of tiny Swarovski crystals. The long silk red-and-yellow polka dots dress was shown at a ceremony at the new Trinity Leeds shopping center in Leeds, England.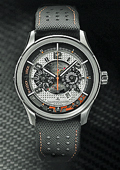 Accessories
The AMVOX2 Chronograph Racing commemorates the 50th anniversary of Aston Martin's prodigious victory in the Le Mans 24 Hours endurance race

On June 13th and 14th, the 2009 edition of Le Mans 24 Hours is bound to thrill both motor sports enthusiasts and fine watchmaking devotees. Half a century after the extraordinary feat accomplished by Carroll Shelby and Roy Salvadori, who had snatched a complete victory at the wheel of the incredible DBRI, Aston Martin will once again be on the starting line of the legendary endurance race.