Tag: recycling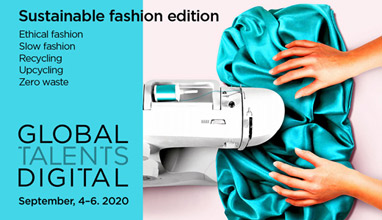 Young designers
Global Talents Digital is announcing a new call out for sustainable emerging designers, inviting them to show their new collections for clients, the press, buyers, celebrity stylists, and industry leaders – by means of video presentations/live streams/AR/VR. The brand-new edition of Global Talents Digital is inspired by sustainability and aims to educate and inspire the world with it. Designers should be focused on one or more directions like upcycling, recycling, ethical fashion, slow fashion, or zero waste.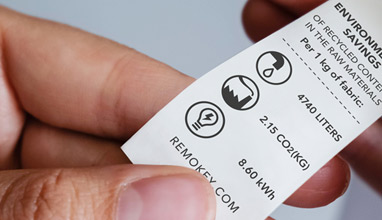 Ethical Fashion
The project shown at Munich Fabric Start in the beginning of September started from the vision of Martin Havik, founder of the recycled movement REMO with the support of Michel Walstock. Martin has lived in Prato many years owning a buying office dealing with big brands as G-Star, Hugo Boss and more. He understood many years ago that world resources are finite and soon the textile was in the need to find a more sustainable way to produce if it wants to survive this period of crisis. He pulled together a group of professionals in textile field since many years, starting with a company in Prato Co.mi.stra owned by the Tesi family with a centuries-old culture about recycling wool, the fabric designer Piero Diddi, a specialist in textile innovation - Dalia Benefatto.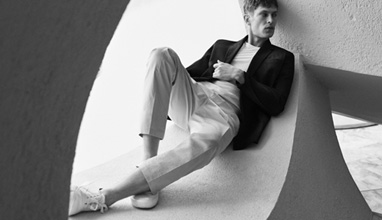 Menswear collections
MANGO is making a commitment towards sustainability.Last year the firm launched Take Action, a project which includes actions aimed at creating a business model based on sustainability criteria and more environmentally-friendly processes.The firm is currently developing a plan which will include future initiatives in this sphere. One of them is MANGO Committed, a women and men's collection made up of garments manufactured with sustainable materials, reflecting MANGO's commitment to continue working in an environmentally-friendly manner and adopting sustainable development criteria.