Tag: shower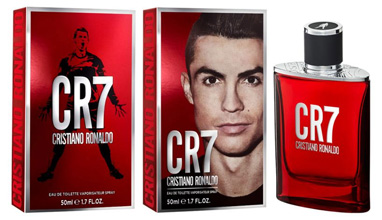 Fragrances
The football player Cristiano Ronaldo has released his new CR7 perfume, claiming it's "his secret weapon" for self-confidence.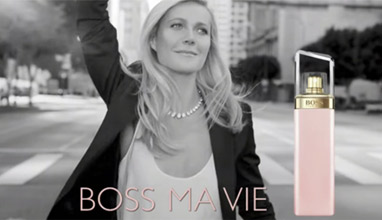 Fragrances
After Boss Nuit and Boss Jour and art director of the women's fashion line Hugo Boss - Jason Wu presented the new fragrance for women of the brand Boss Ma Vie, and the face of the new advertising campaign is Gwyneth Paltrow.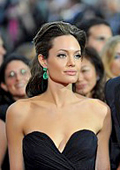 Accessories
The 'Changeling' actress, who is renowned for having sexy full lips, swears by Shea Terra's Menthe Orange Organic Shea Lip Butter to keep her mouth soft and kissable.
The lip balm boasts a variety of unusual products including raw golden beeswax from Uganda, virgin coconut cream oil, African potato, Namibian tsamma melon seed oil, rooibos, chamomile flowers and wild Namibian plum oil.
The reasonably-priced mouth moisturizer also contains mint oil, meaning it doubles as a breath freshener.