Tag: space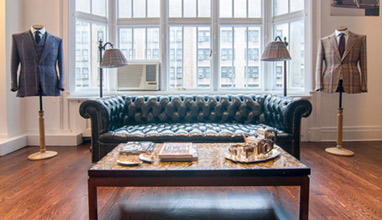 World fashion
Huntsman settles into a fresh interior and much more square footage to help service its growing U.S. client base.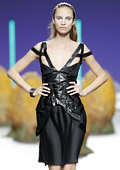 Collections
A collection of futuristic lines that mingle with biological textures to use from morning to night.
The shapes and patterns of NOSTROMO, as well as the materials, are inspired by the spacesuits (work of Moebius), structures and interiors of ships, as well as the anatomy of the creatures and textures that appear both in the Alien saga films and in the work of the artist H. R. Giger.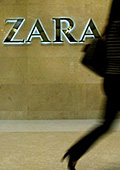 Business news
H&M and Zara are launching newer websites in September with real e-commerce ventures. Zara has announced that it will unveil its new online store on September 2 in UK, France, Spain, Italy and Portugal.

From 2011, it will be expanded to the United States, Japan and South Korea. Zara already prepare the ground with its Facebook page, launched last year with 4.4 million fans to this day.