Tag: storage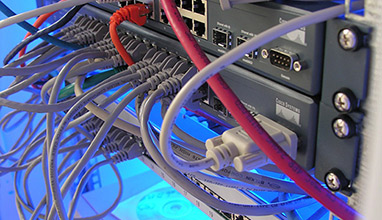 Sustainable fashion
In today's digital landscape, data lies at the heart of every successful fashion business. From design concepts to customer profiles, having the right data storage solution is pivotal. With a plethora of options available, choosing the most effective storage solution tailored to your fashion business's needs can make a significant impact on your operations.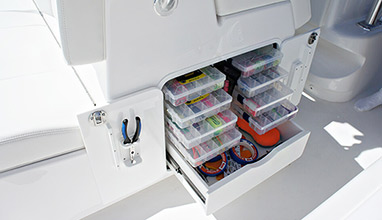 Curious news
Organizing your fishing gear enhances your overall experience and takes your fishing game to the next level. With many tackle boxes available, bringing a customized unit on board has never been easier.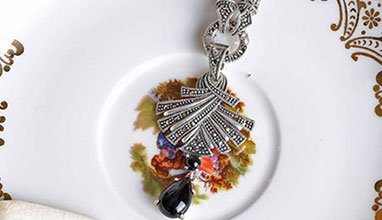 Fashion advices
Silver is among the most precious metals we have around. It is linked to wealth, status and luxury. The metal is not only used in jewelry but also in many medical and other technological sectors. There are different varieties of silver at is very important for you to know them when buying wholesale silver jewelry. Such include pure silver, sterling silver and silver plate which is most rampantly used.